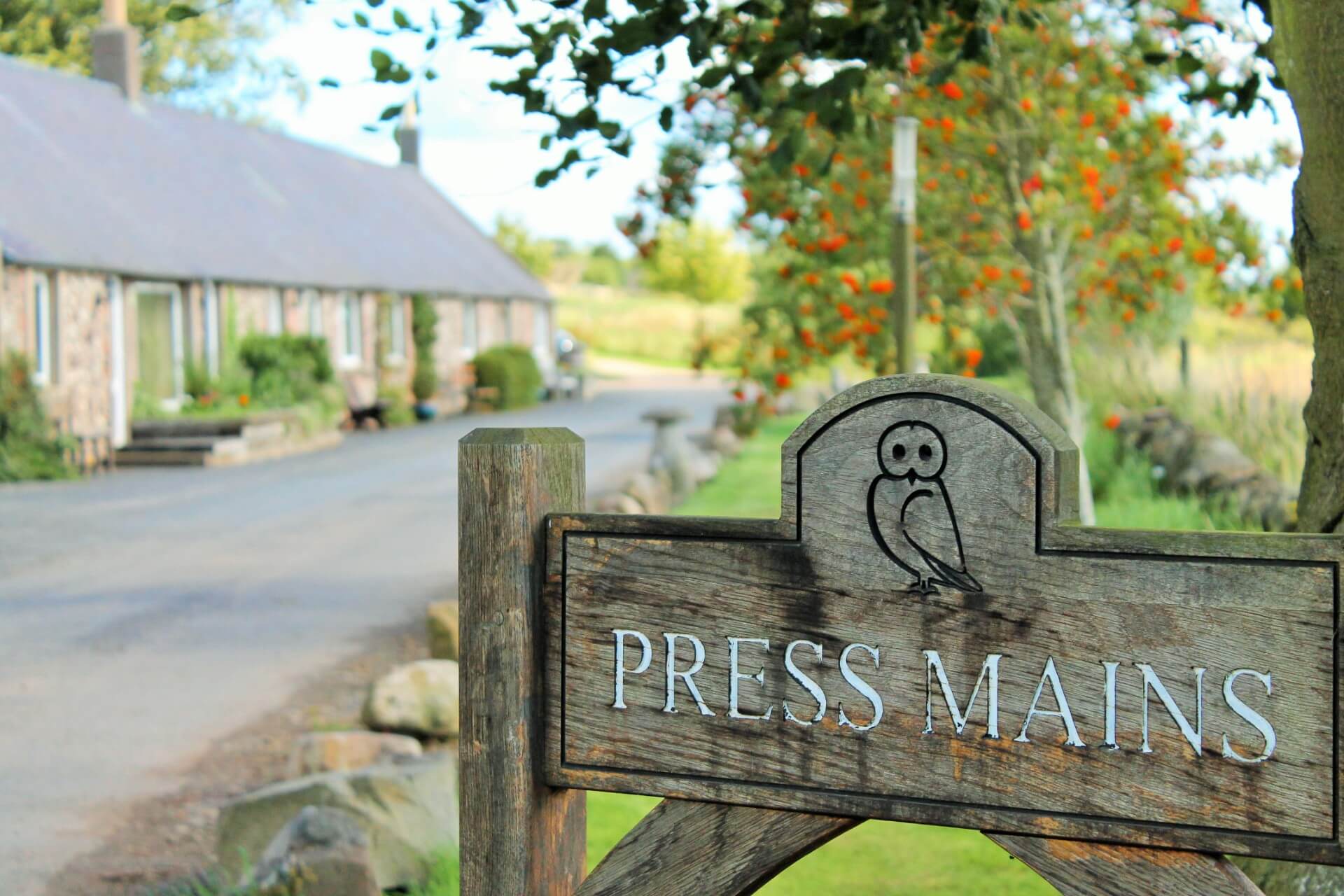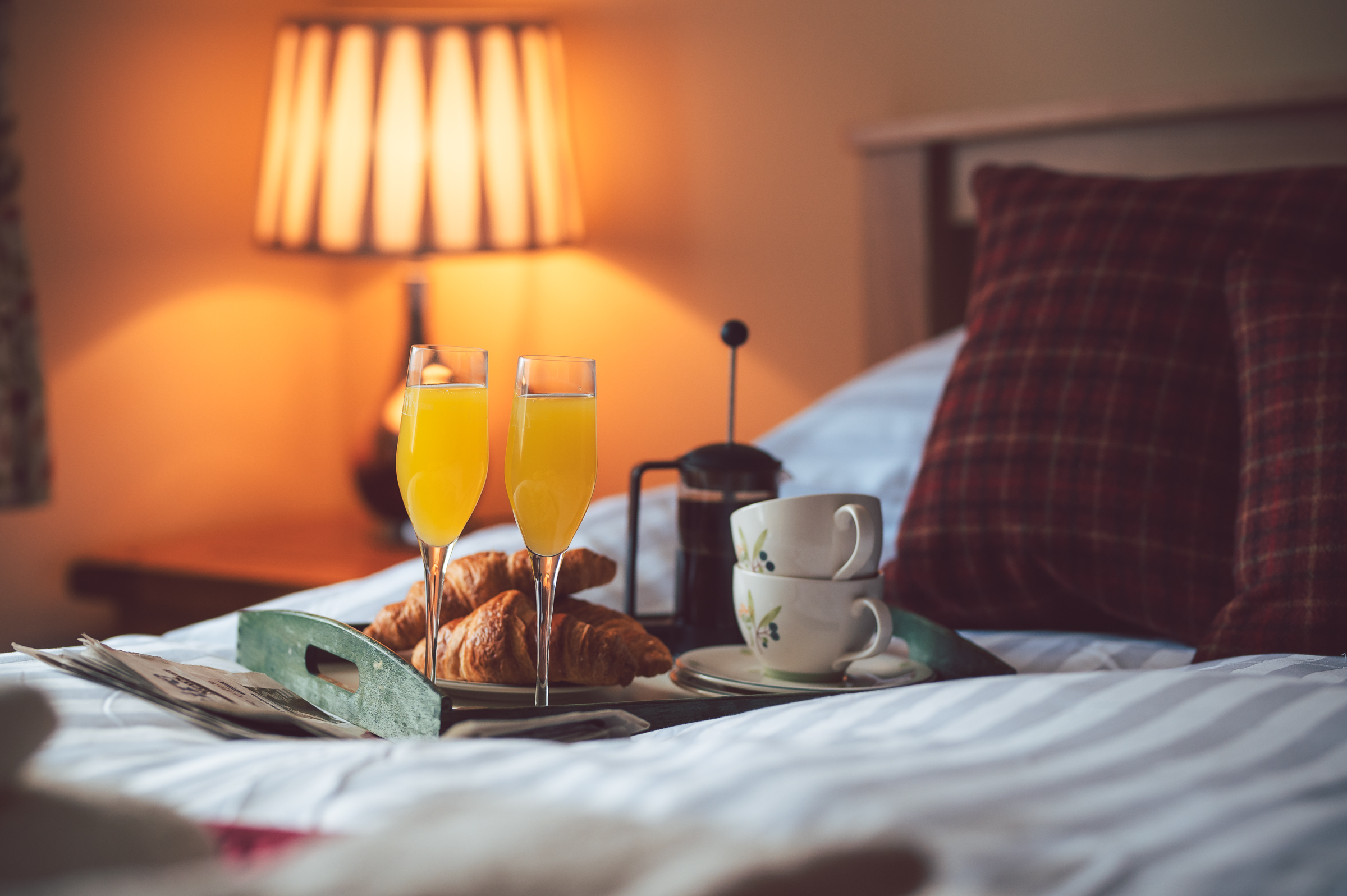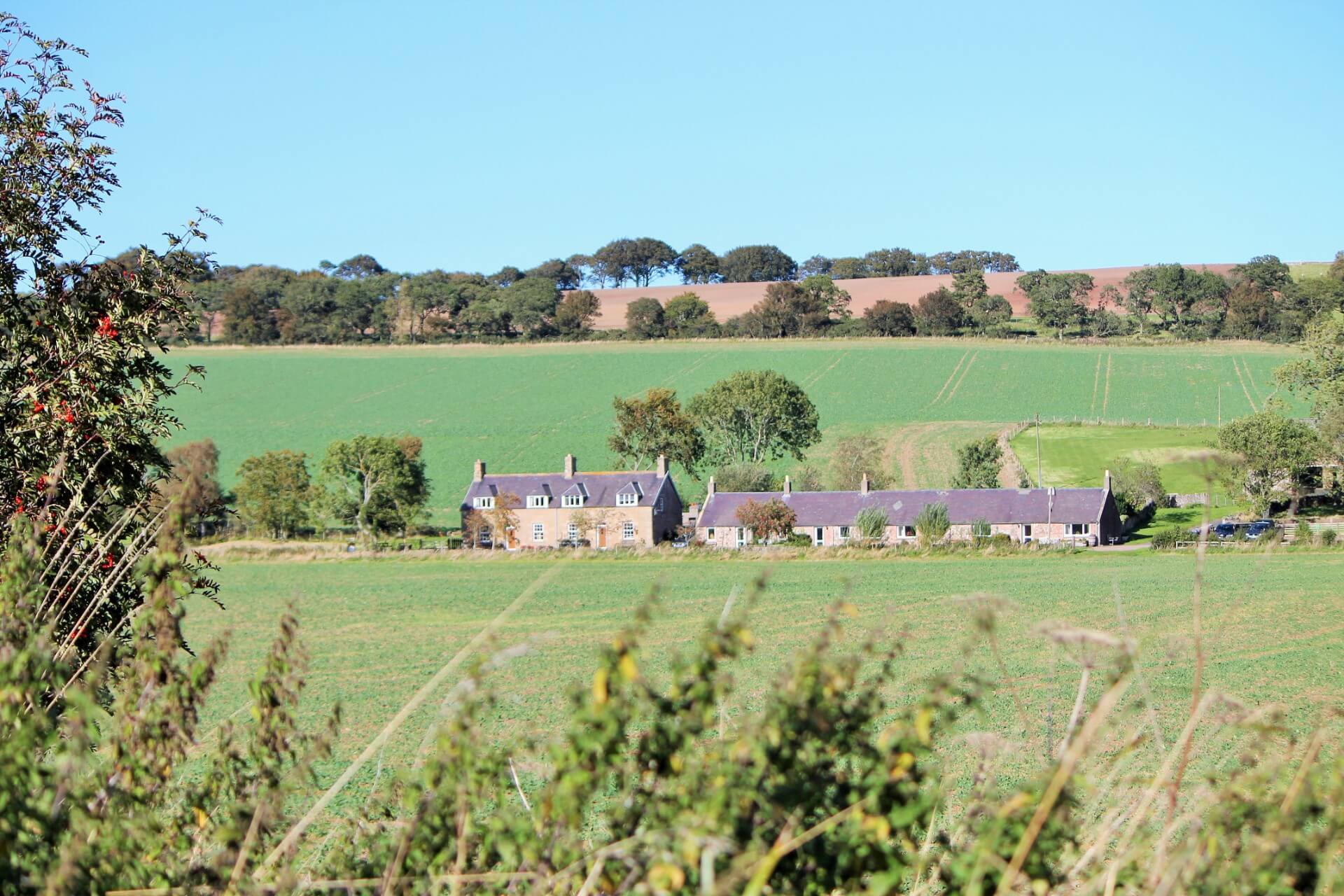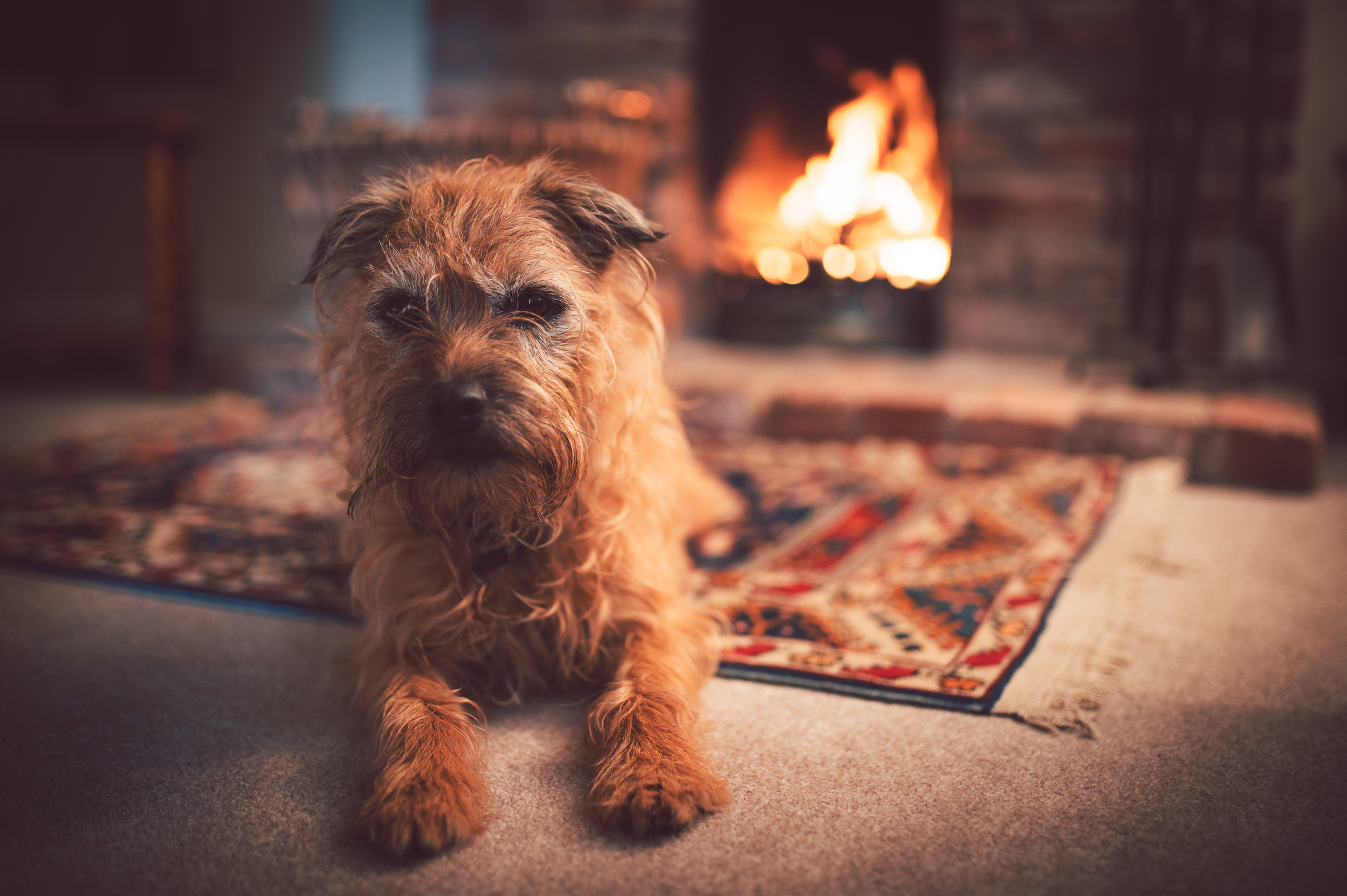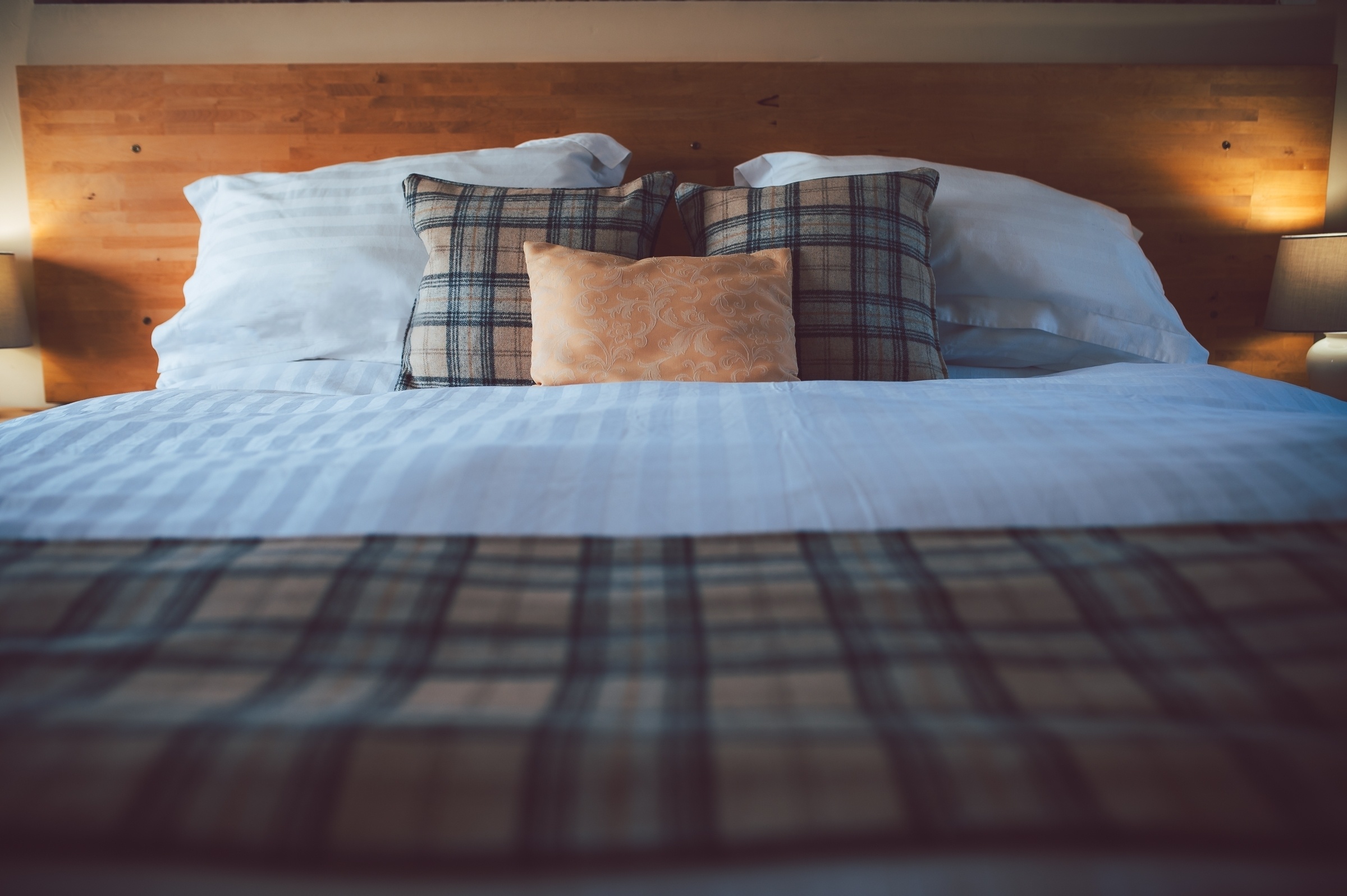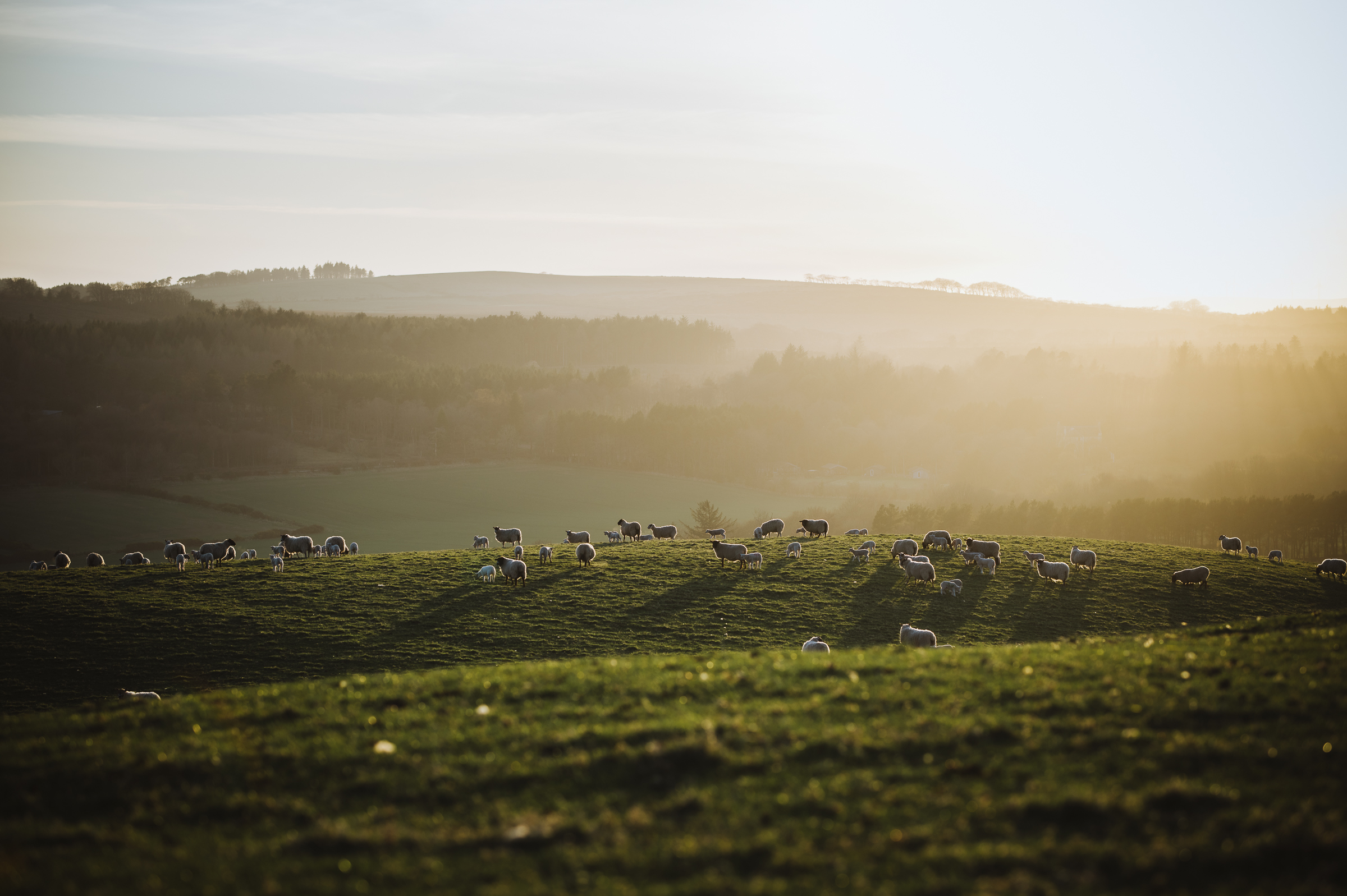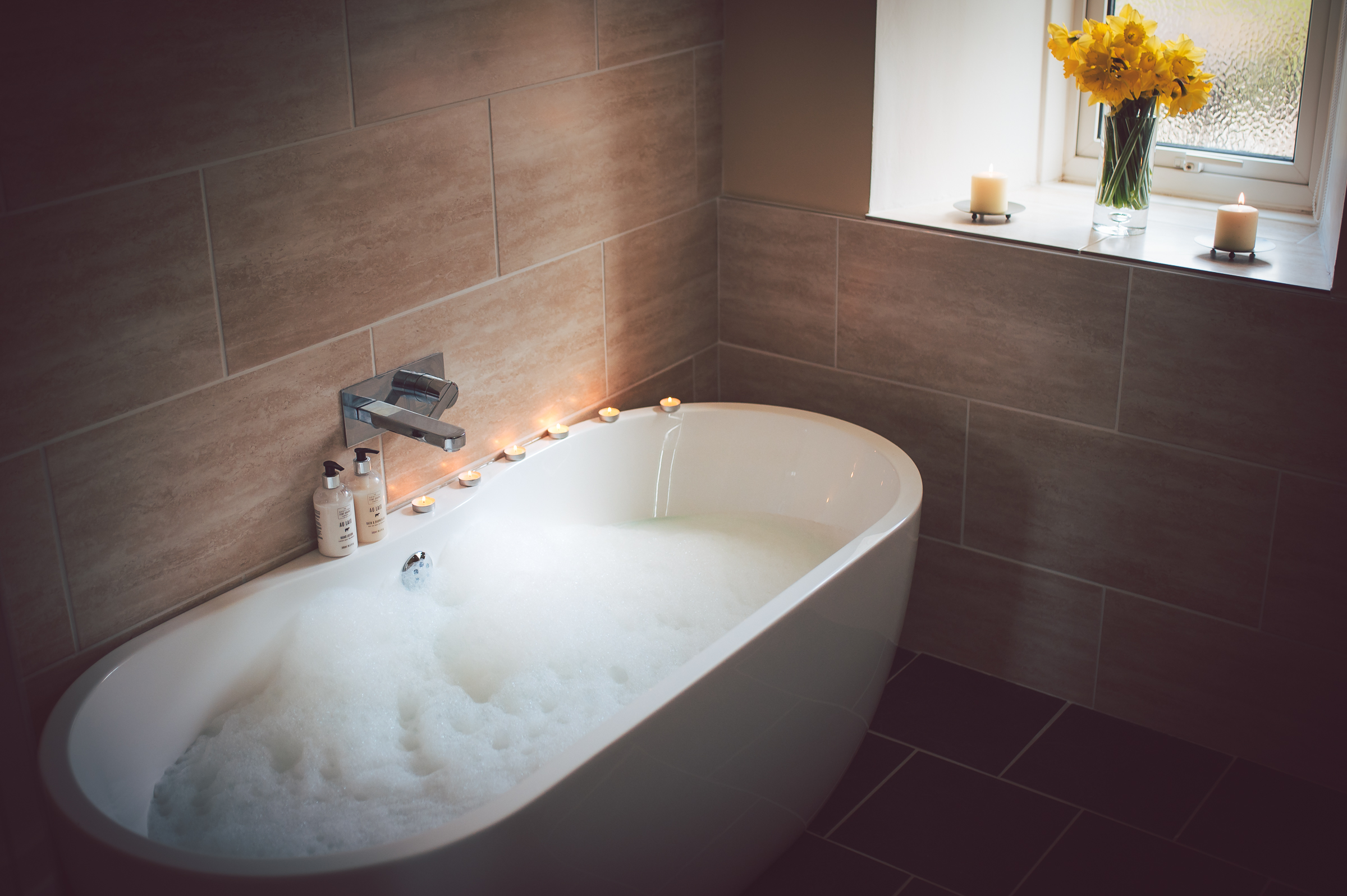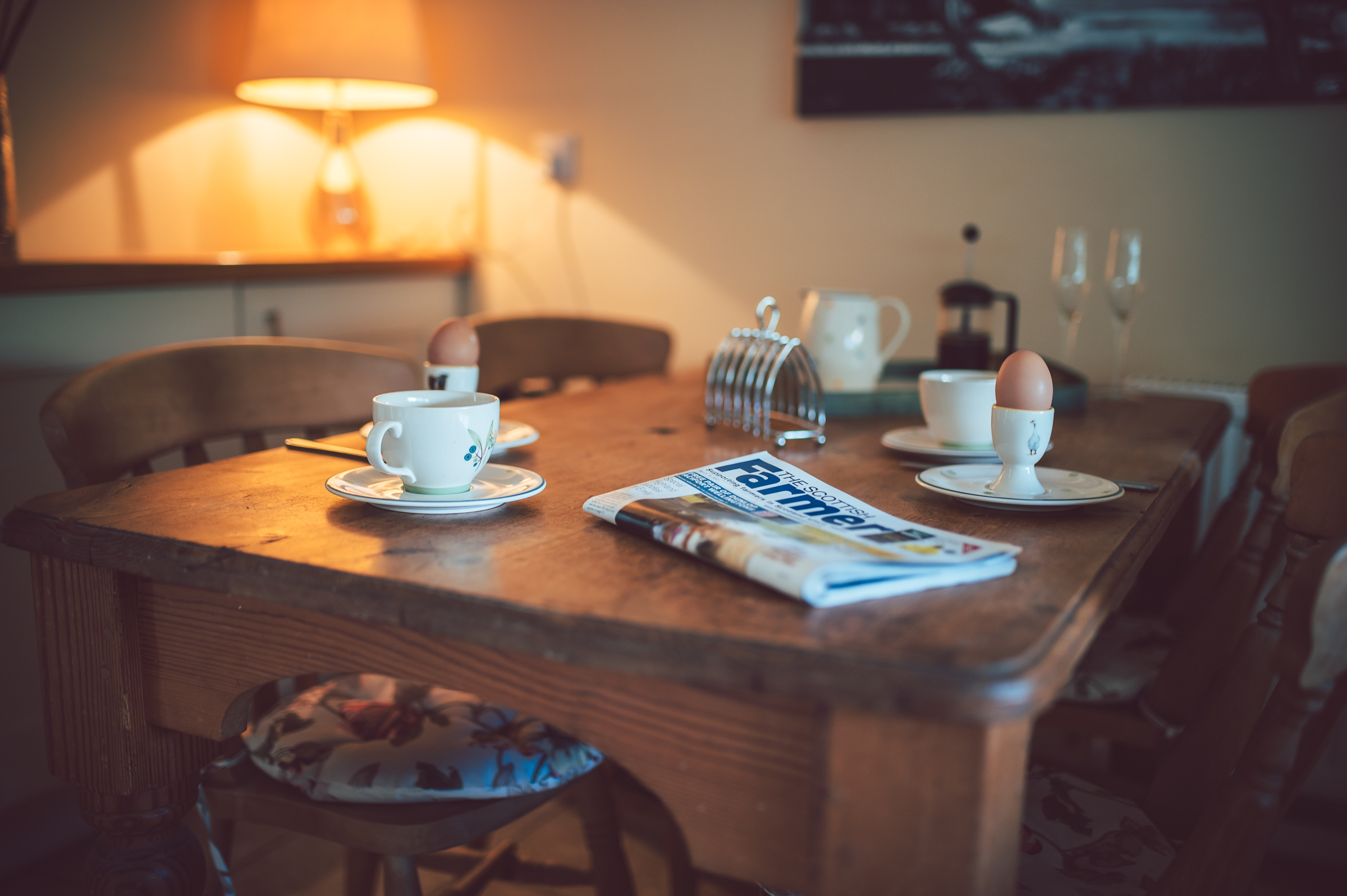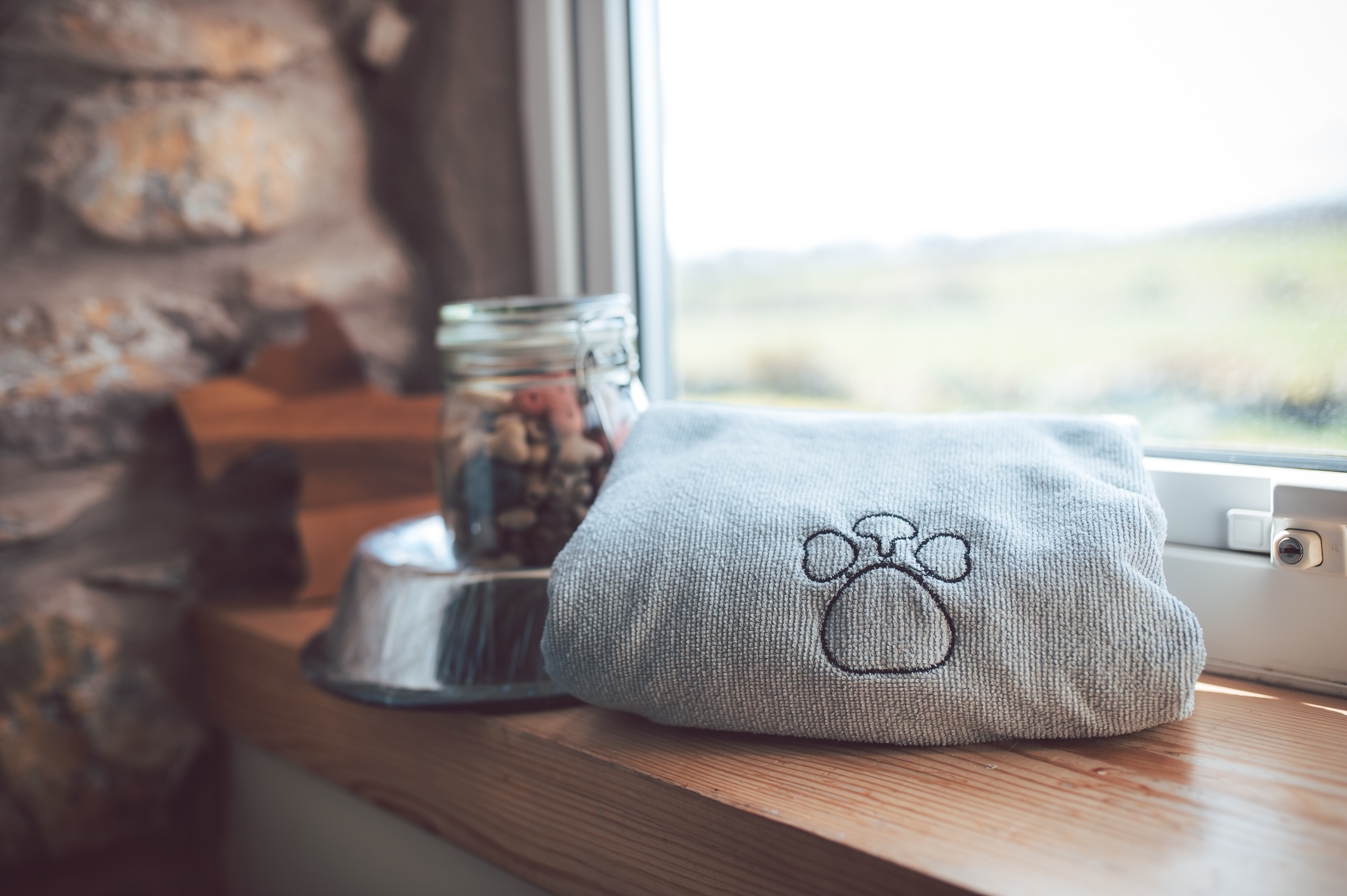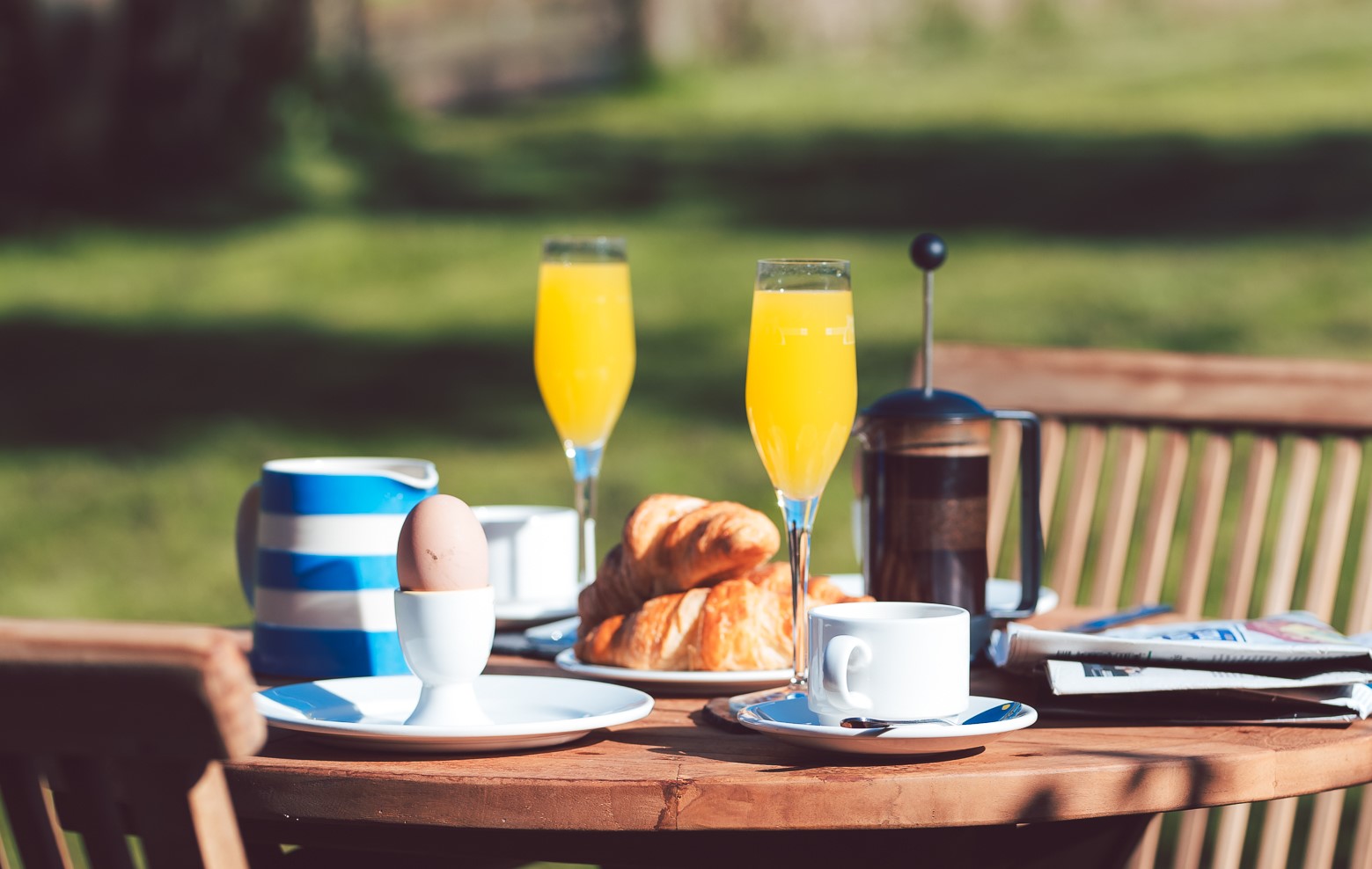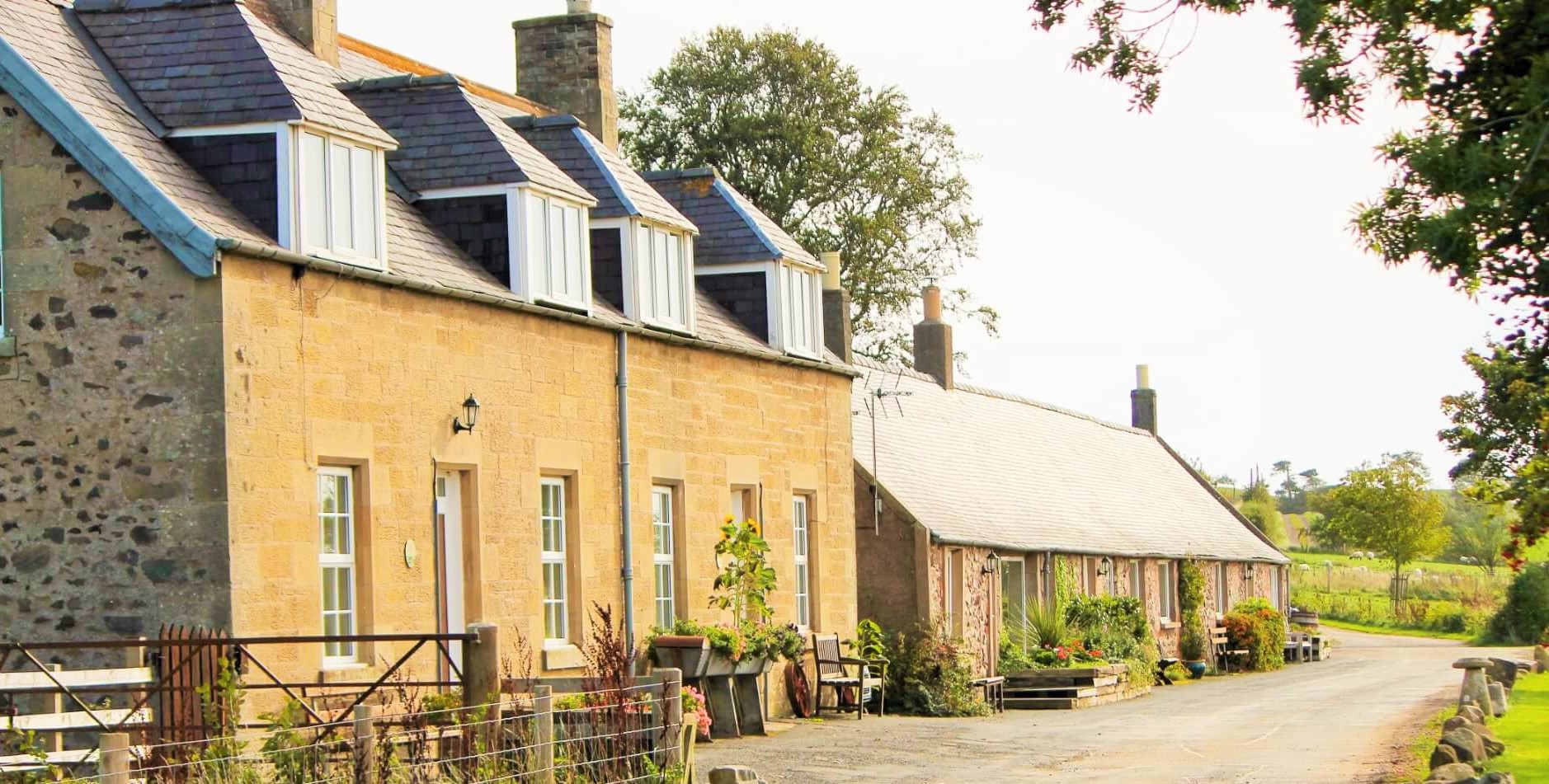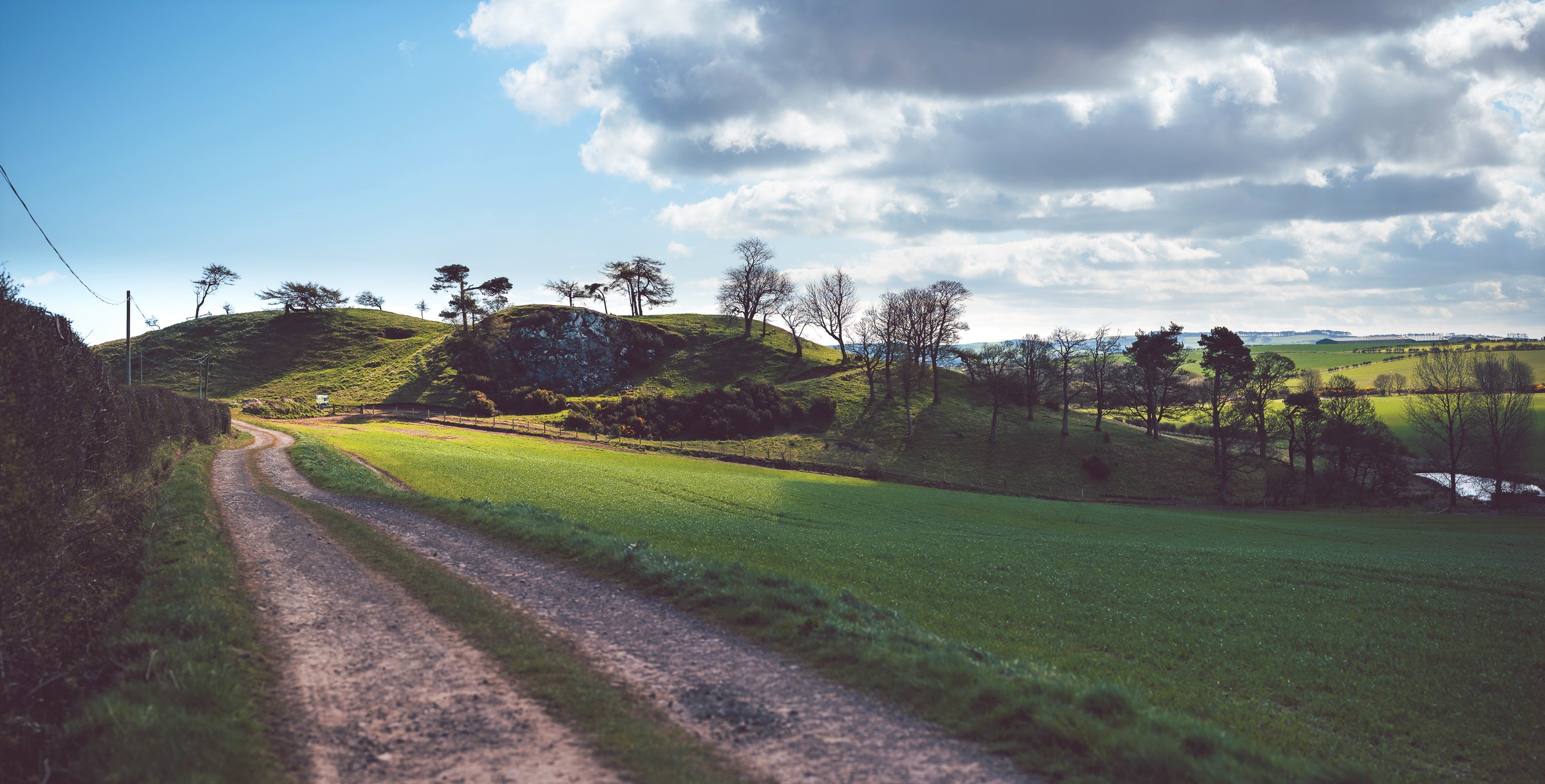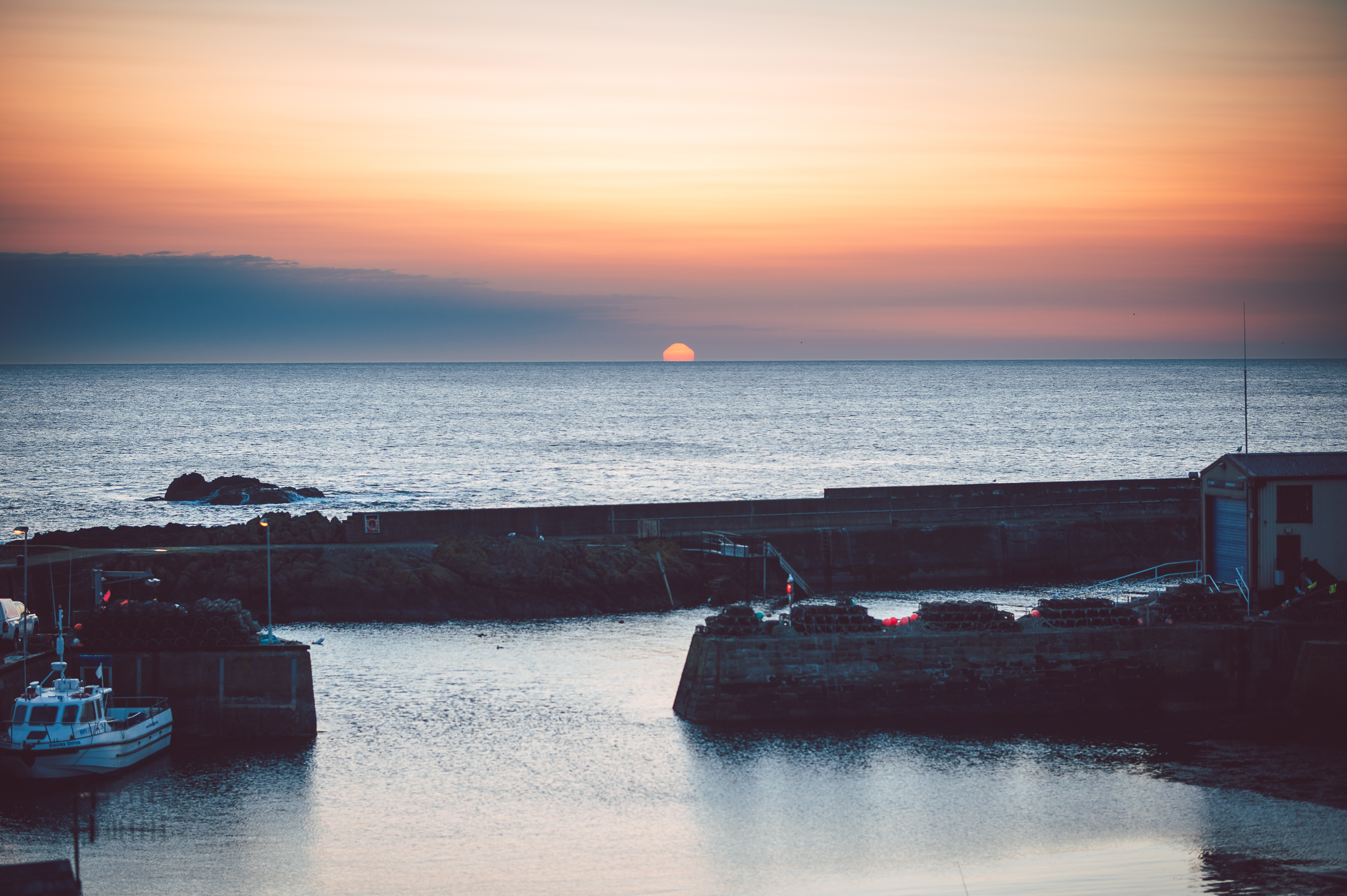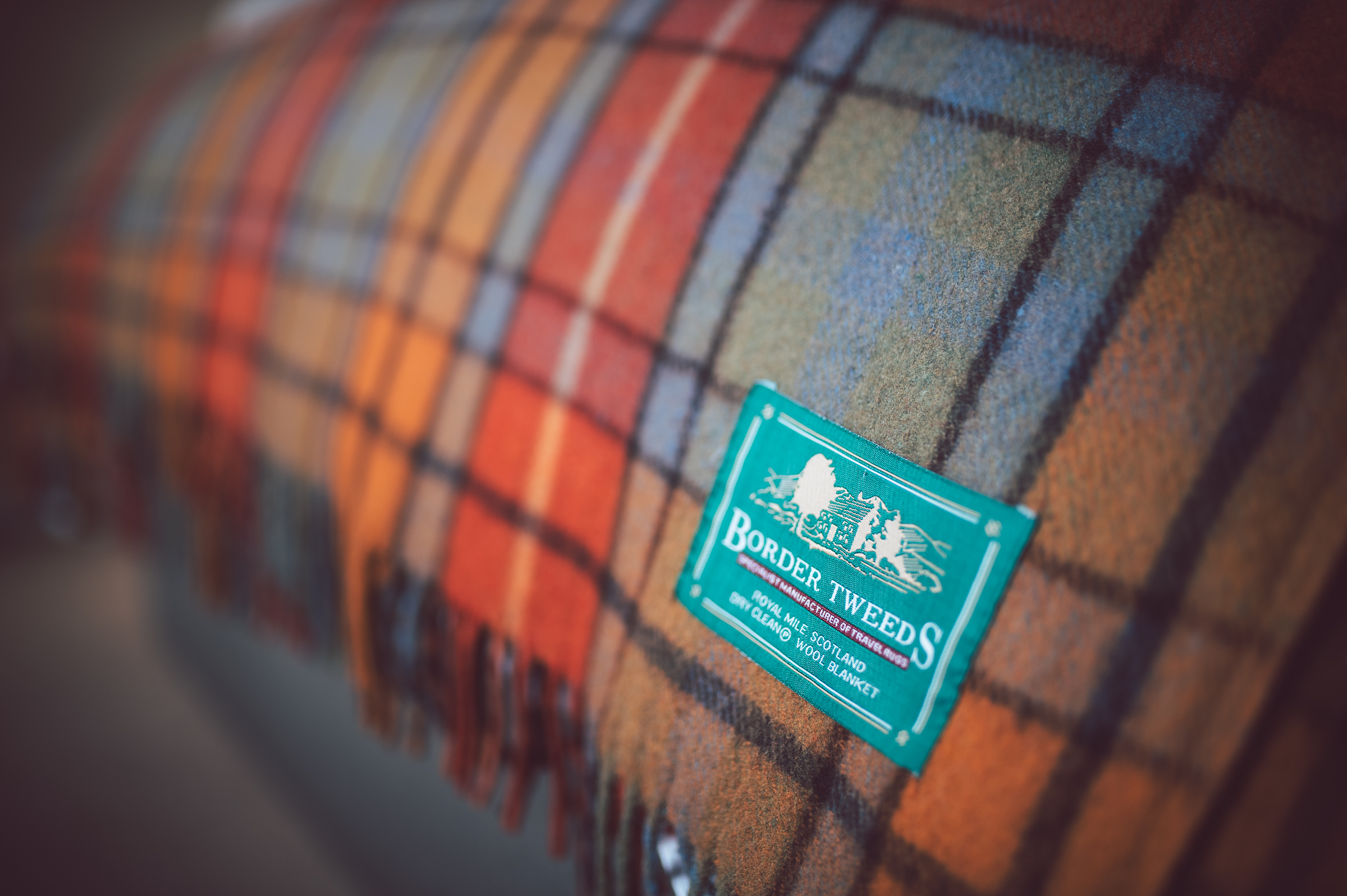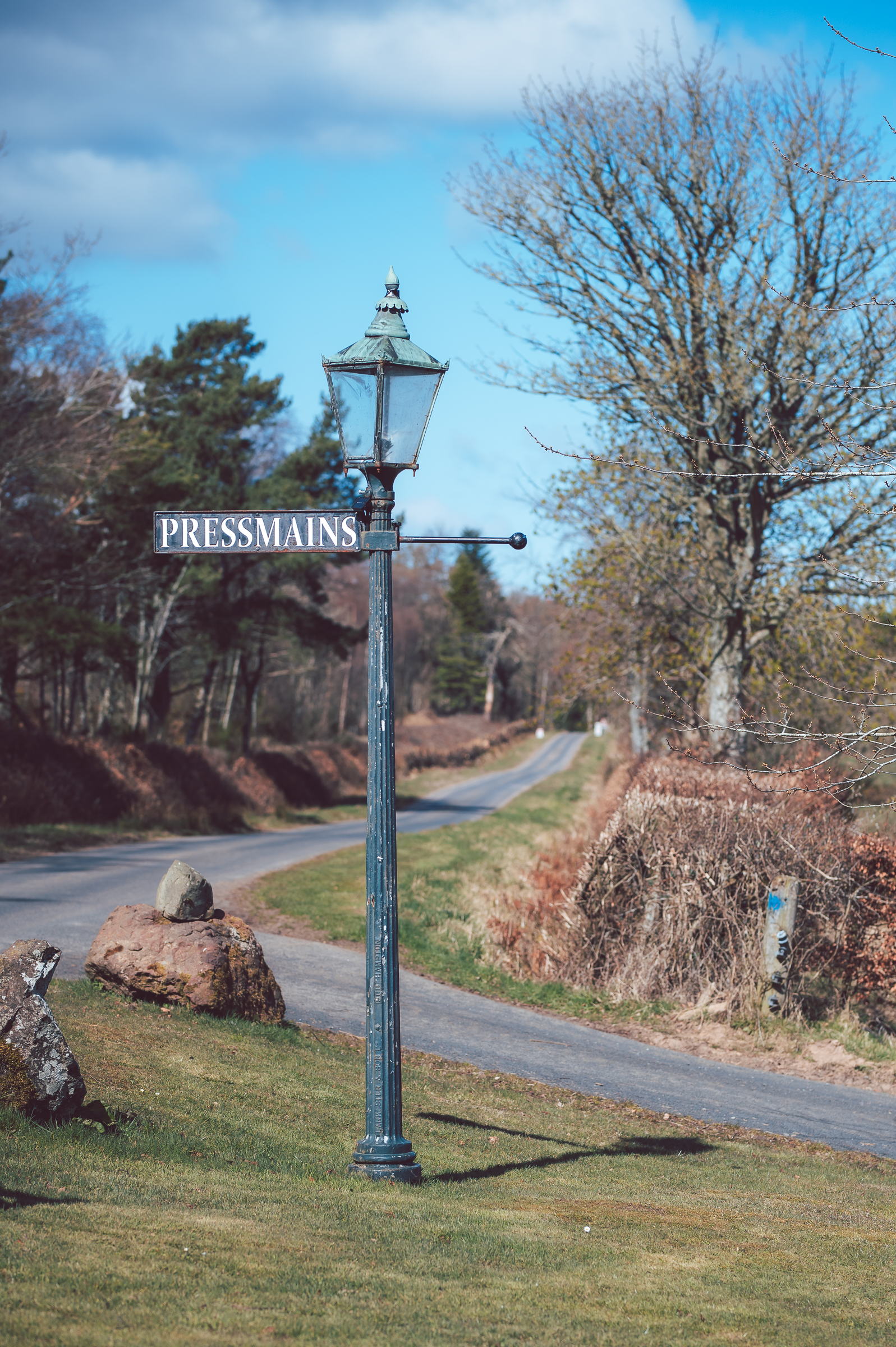 4 star self-catering farm cottages near the coast in the Scottish Borders
Recent Testimonials
There's nowhere better for a winter break. It snowed, rained and the wind howled. We didn't mind a bit and just sat in our cosy warm cottage with the log fire burning. When we ventured out there was plenty to do. We visited Berwick-upon-Tweed where there was an excellent exhibition of Russian paintings in the Granary and we followed some of the Lowry trail through the town. Add to that some excellent pubs and it was perfect! Thank you. We'll definitely come back in the summer.
I stayed in The Bothy. It is an open plan livingroom/ bedroom with kitchen off and separate bathroom. It has a large private garden at the back and lovely views over the fields to the front. I found everything I needed was provided plus extras. Even though I was there in the middle of harvest ,with combining going on I found it so relaxing I didn't really want to explore far afield. There are lovely walks on the farm . If you do go out and about there are lots of places nearby to eat and explore.
Lovely to be on a proper farm with plenty of space to walk the dogs. We knew spring had arrived when we drove up and saw daffodils in the garden and lambs in the field! We even had eggs fresh from the hens. An excellent base for the Scottish coast, North Northumberland and Edinburgh. Many thanks for a lovely time.
Thank you so much. It really is properly dog friendly. Lots of good walks and a lovely cottage. We are really impressed and will recommend to our friends.
The Cottage far exceeded our expectations and is definitely worth a visit, set in beautiful and peaceful surroundings , just what we needed for a short break away after a busy festive period, we will definitely return.
We have stayed at Press Mains twice before and it is one of our favourite places. The cottages are so comfortable and well-equipped, we have everything we could need - the dog loves it too. We'll be back!
Location
Cottages
Press Mains Farm Cottages
Coldingham, Eyemouth
Berwickshire, TD14 5TS
stay@pressmainsfarmcottages.co.uk
+44 (0) 7402 875 376 or +44 (0) 7789 117 043
Touring Site
Gallows Law CL
Coldingham, Eyemouth
Berwickshire, TD14 5UD
stay@pressmainsfarmcottages.co.uk
+44 (0) 7402 875 376 or +44 (0) 7789 117 043