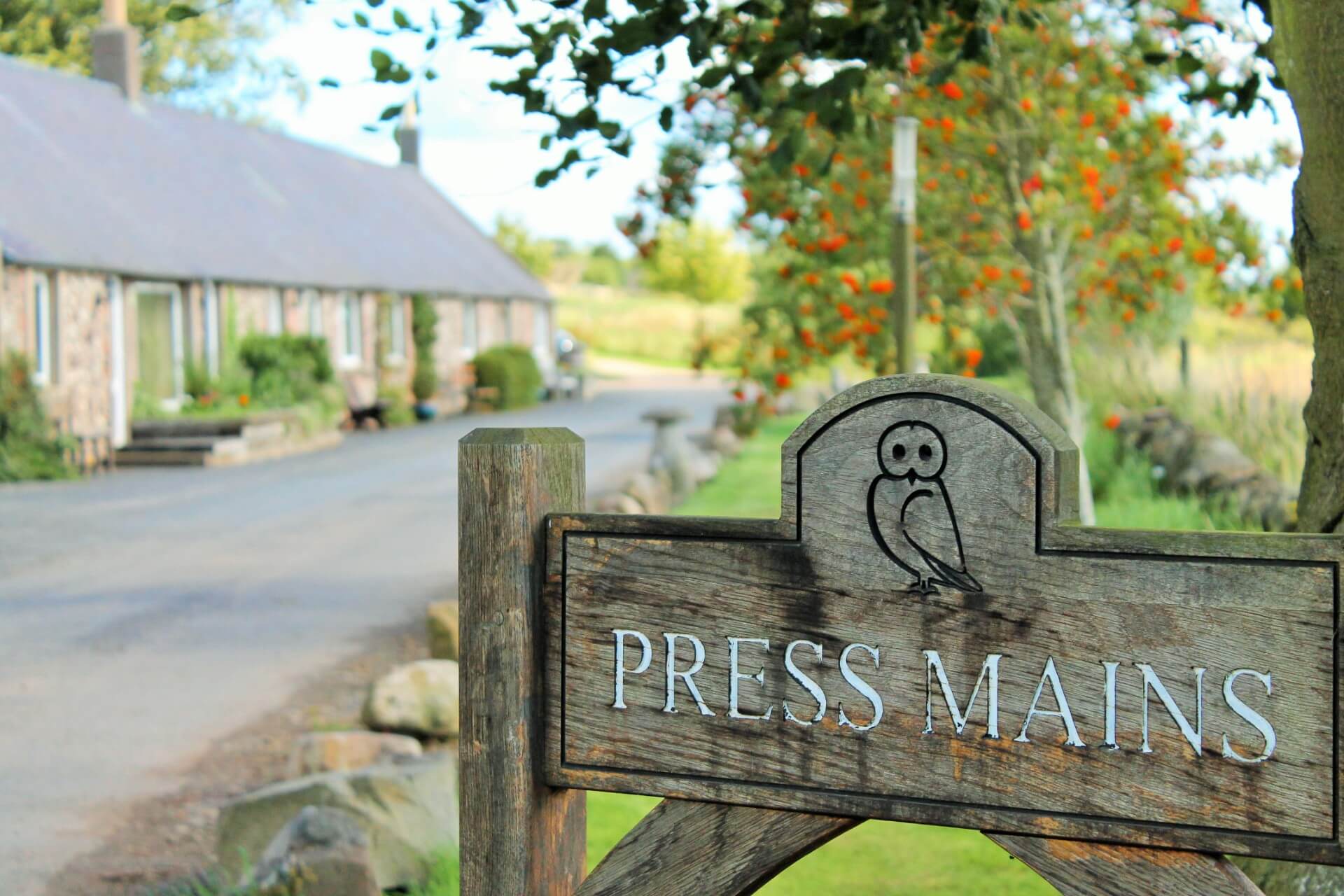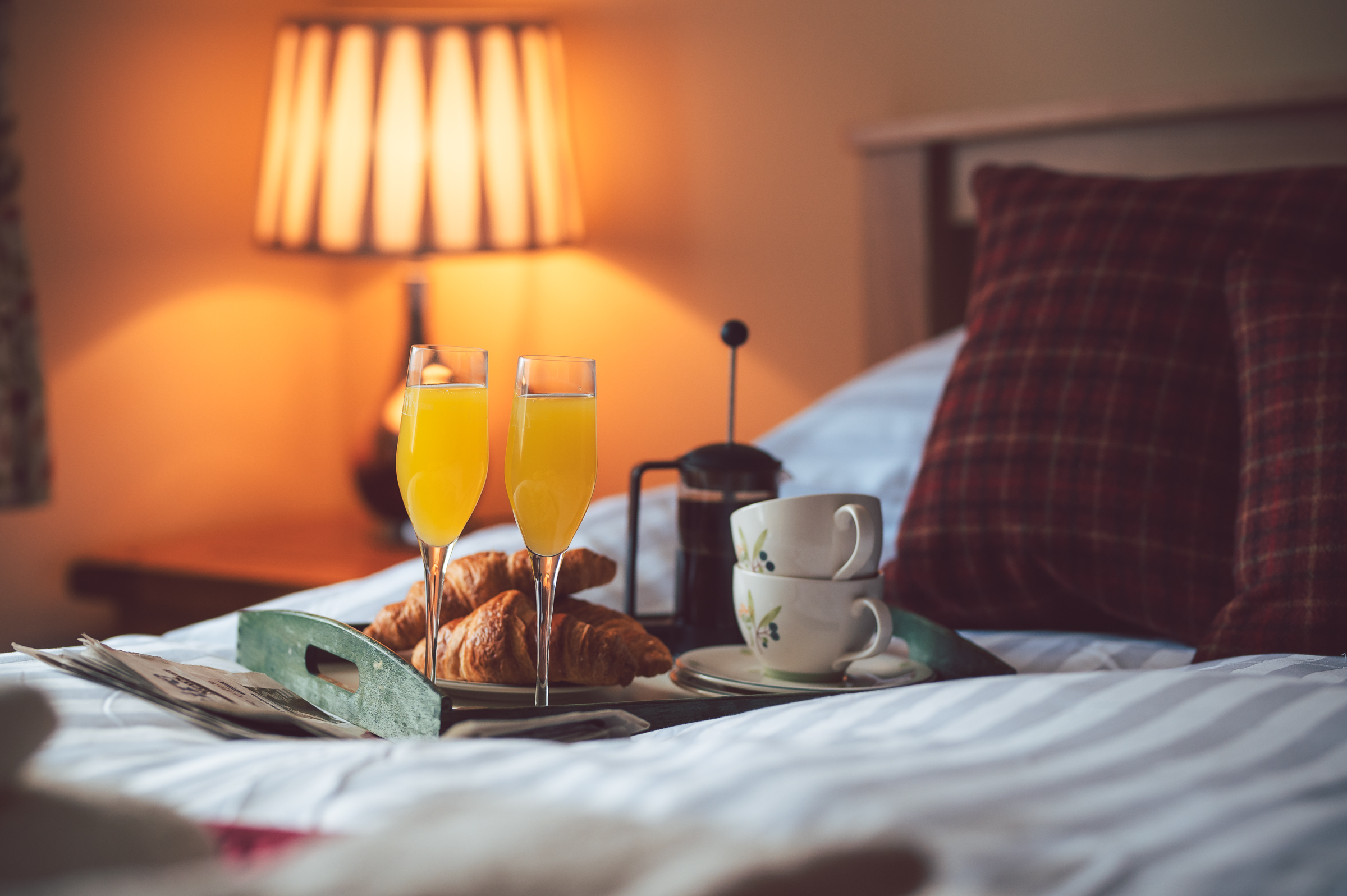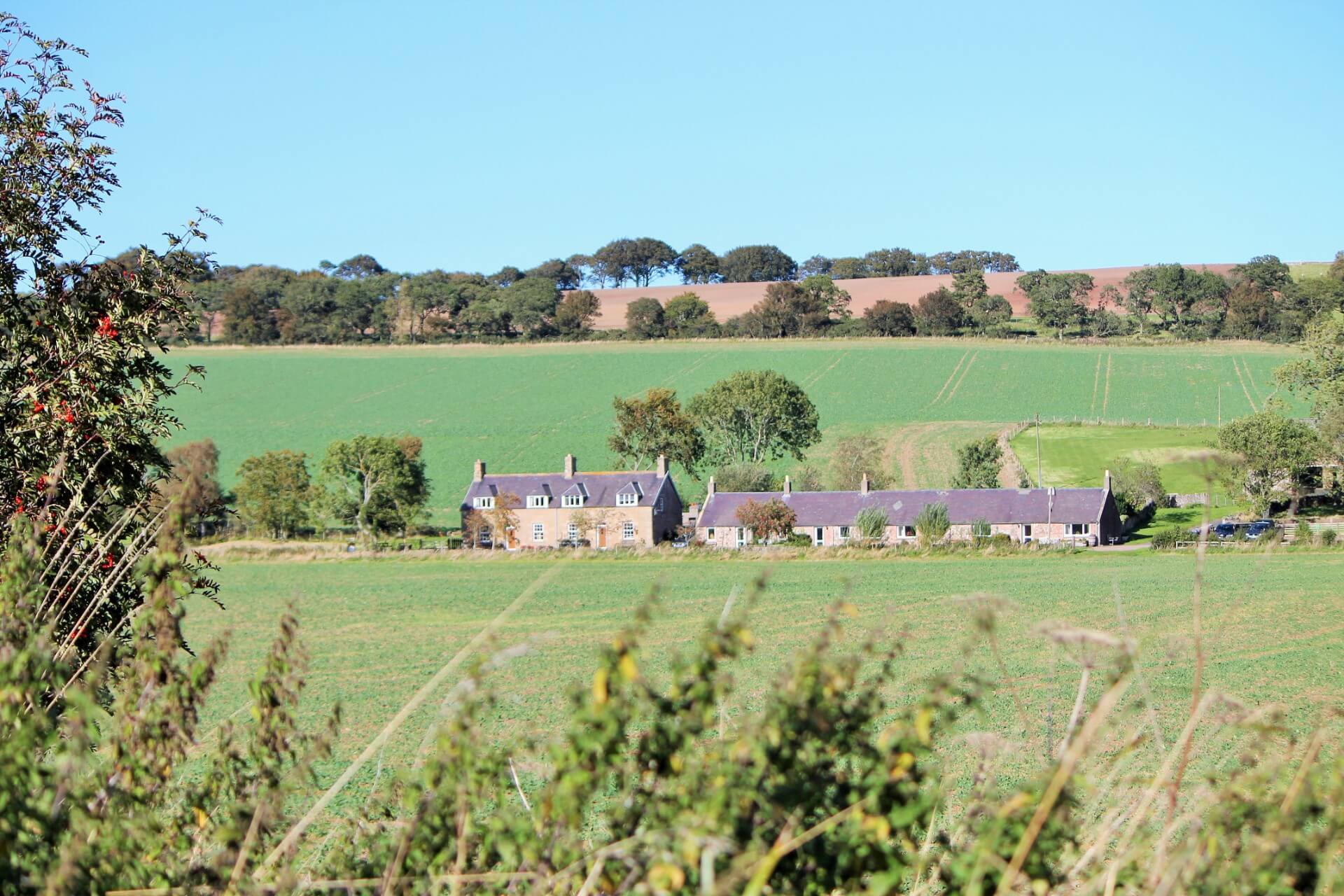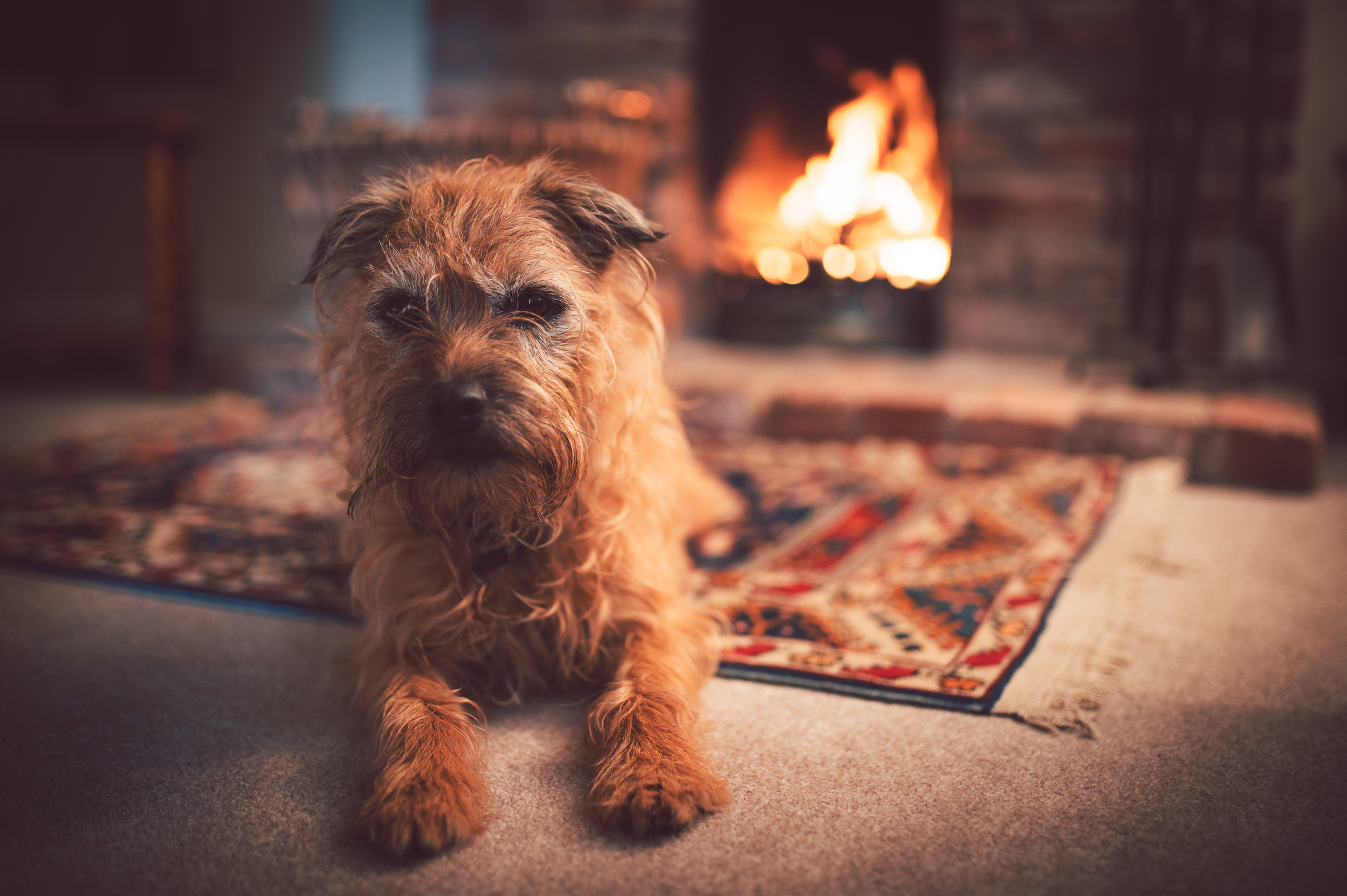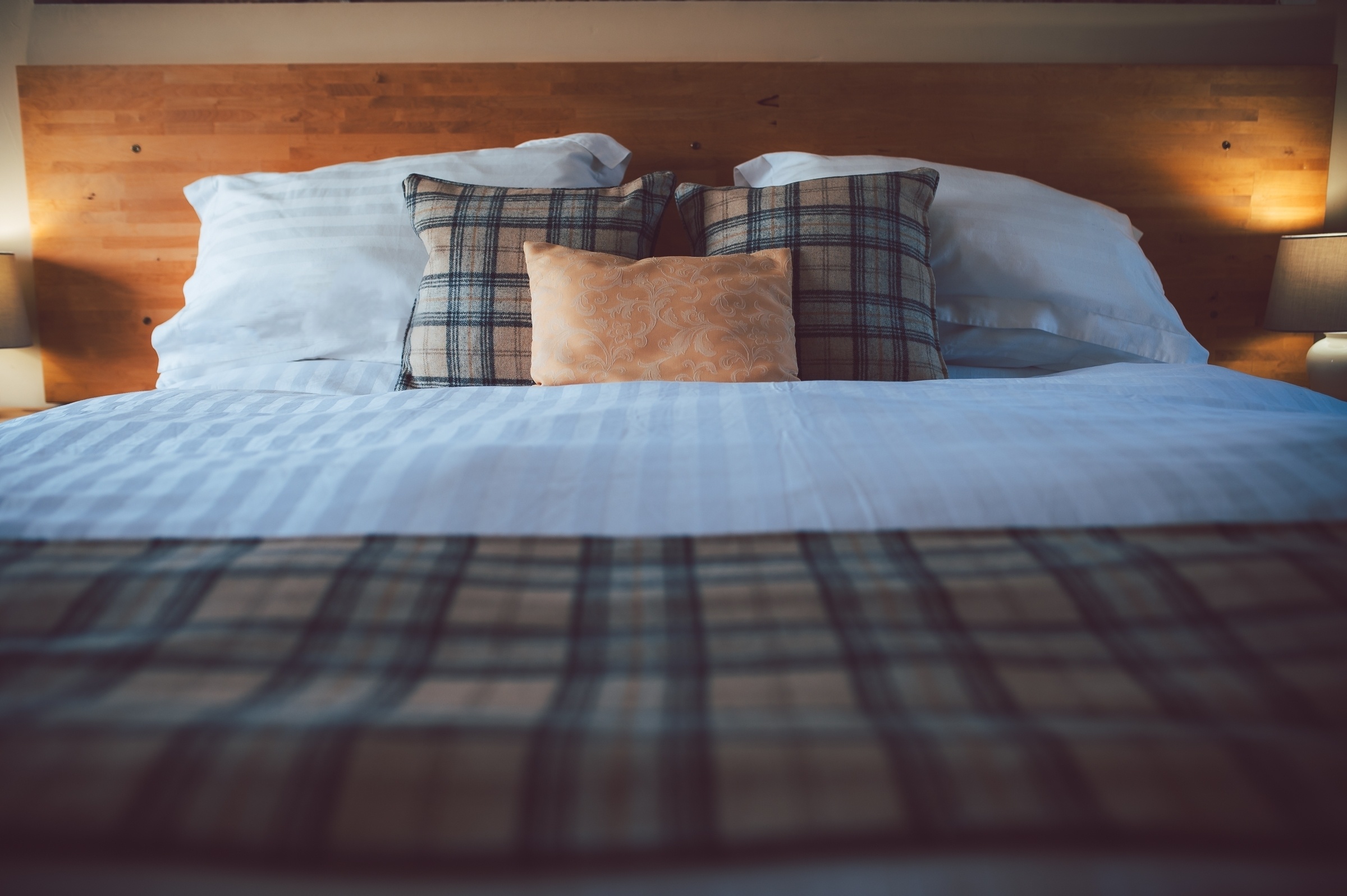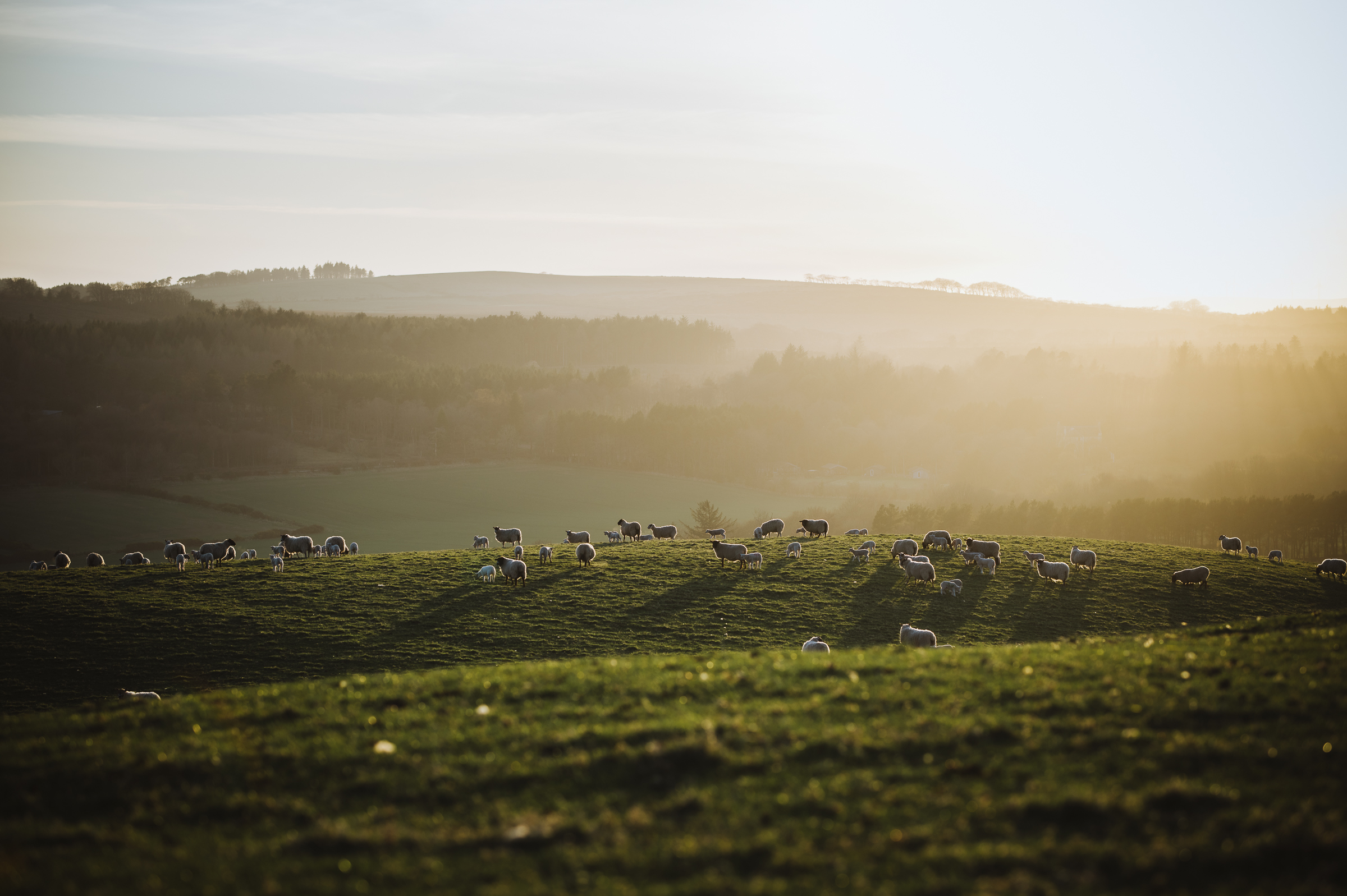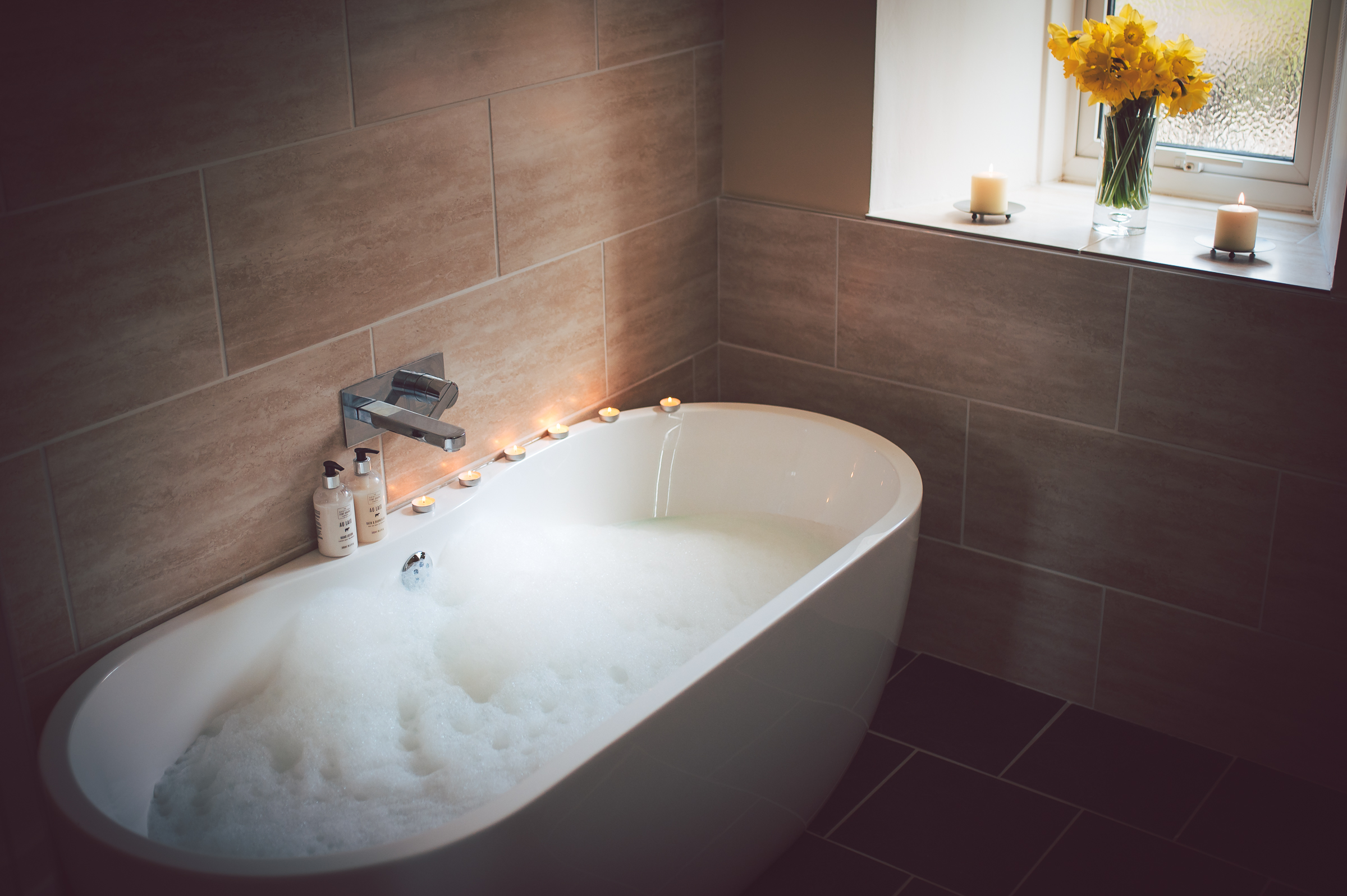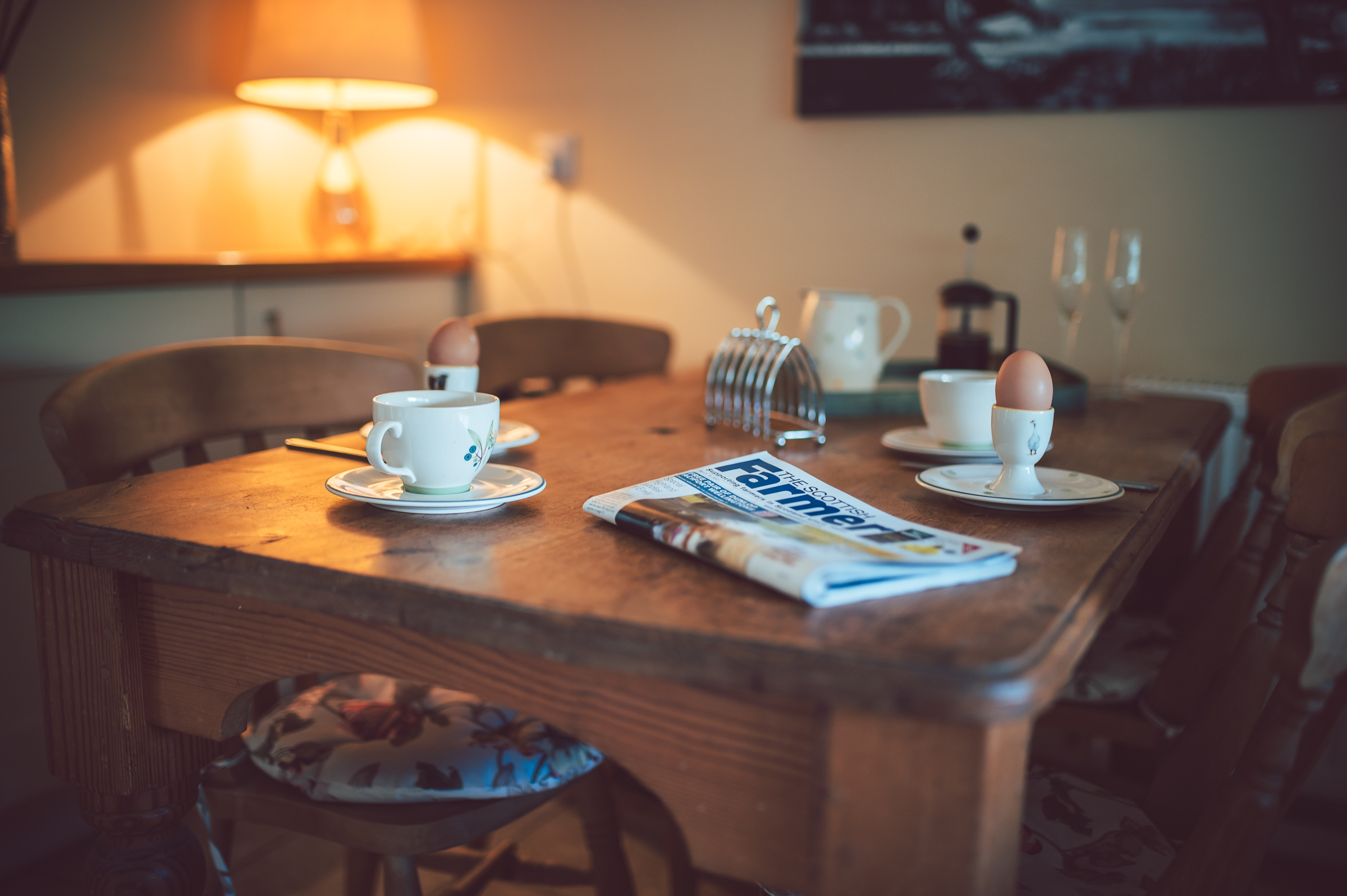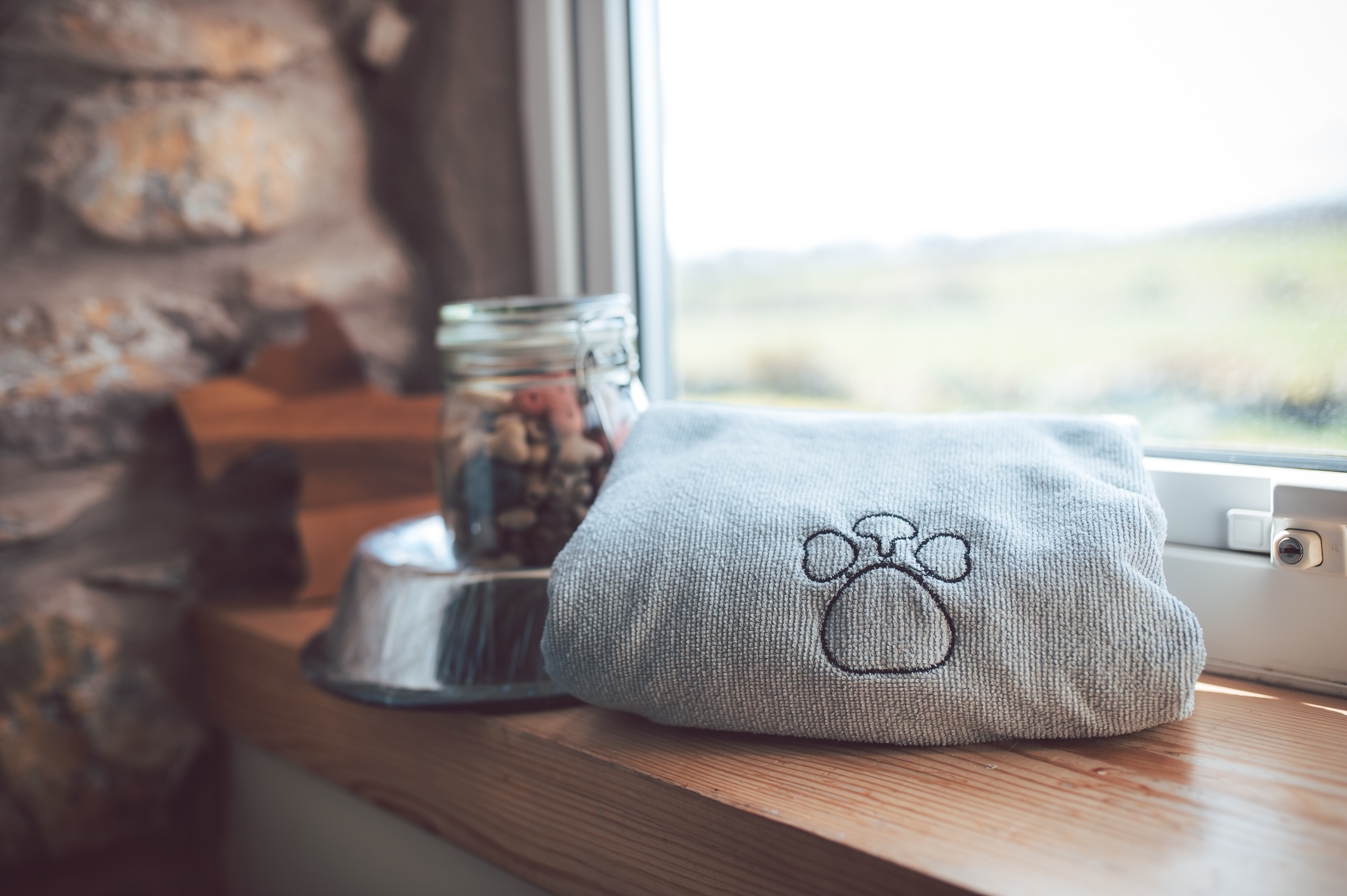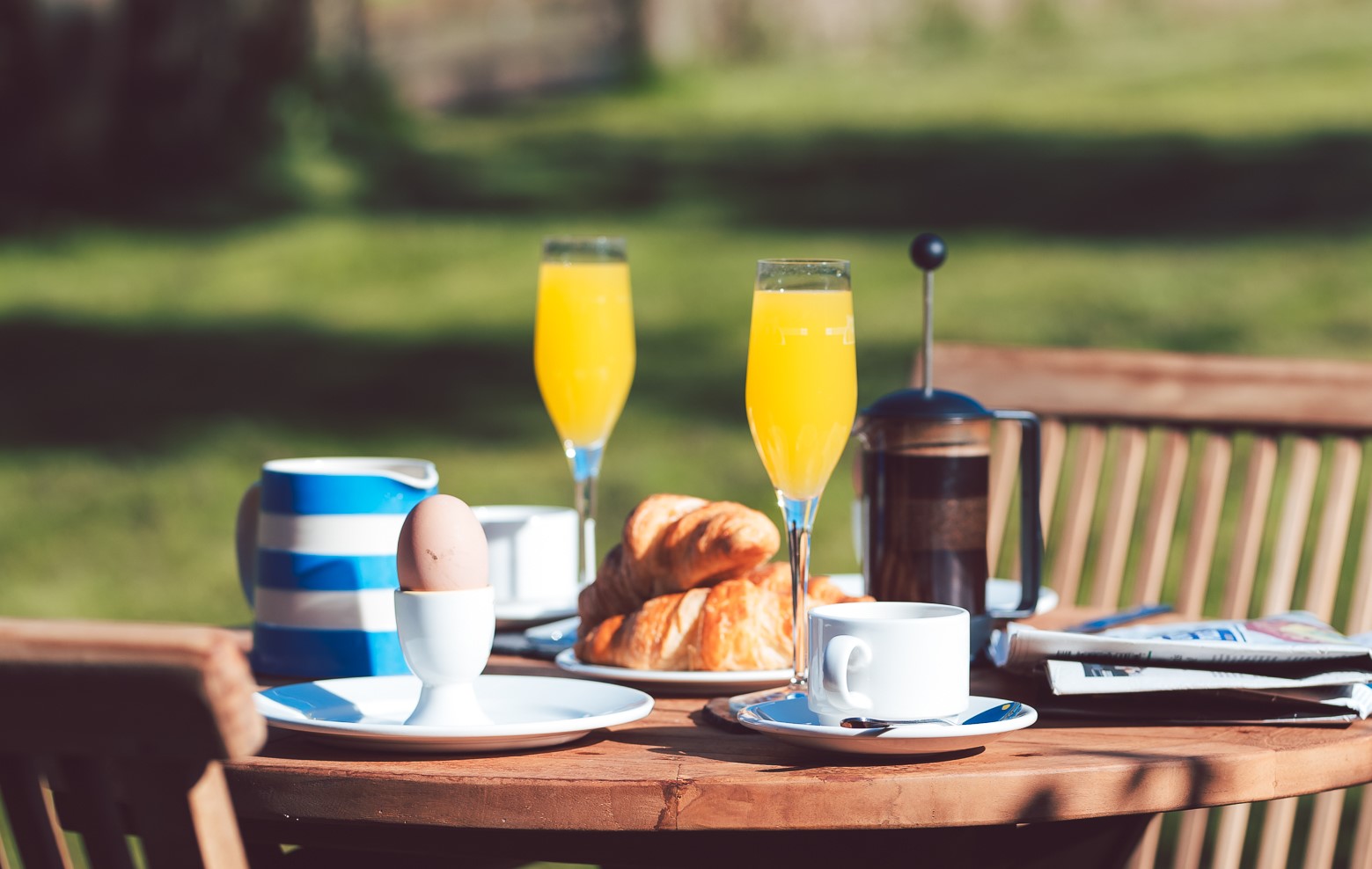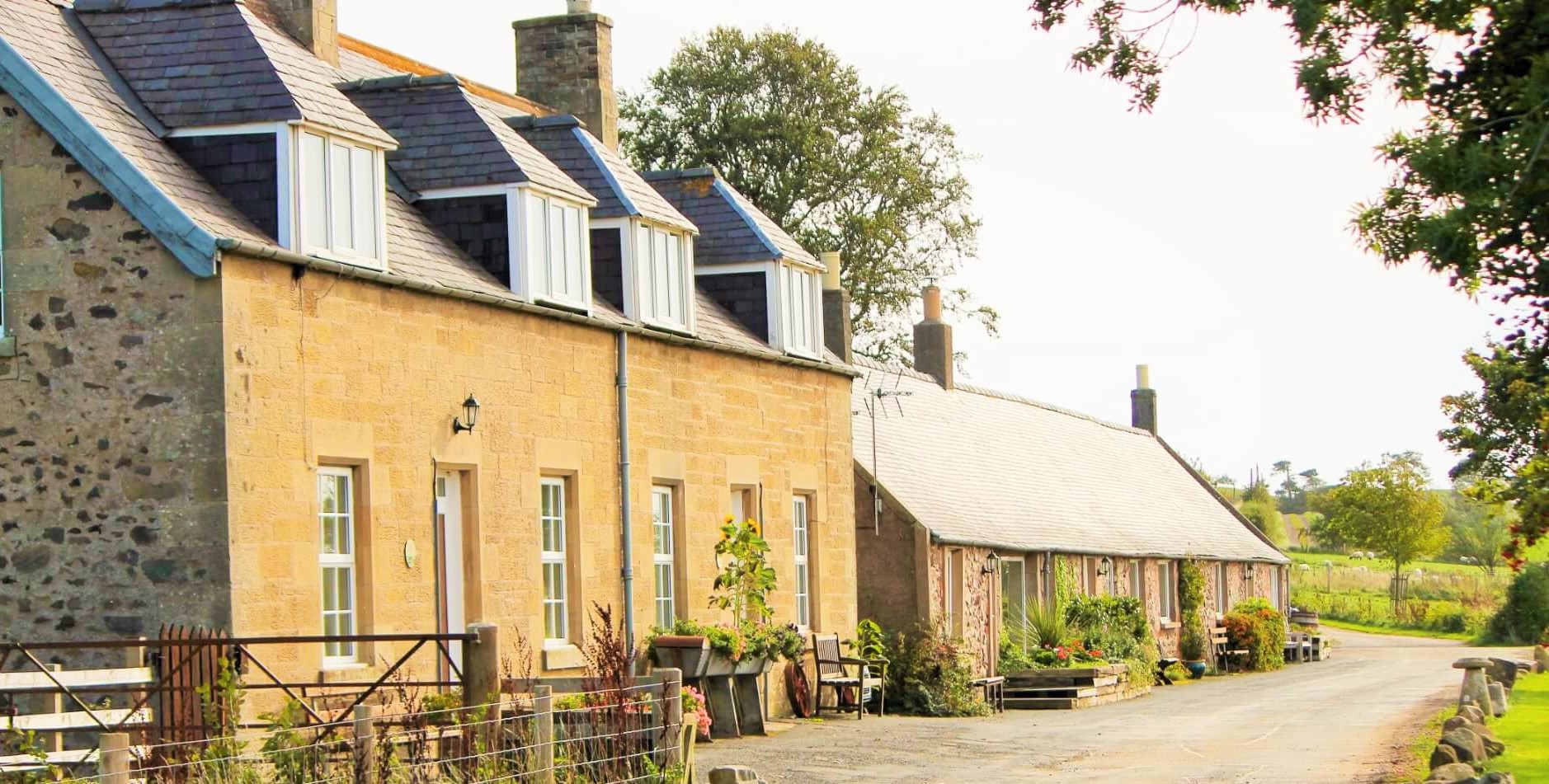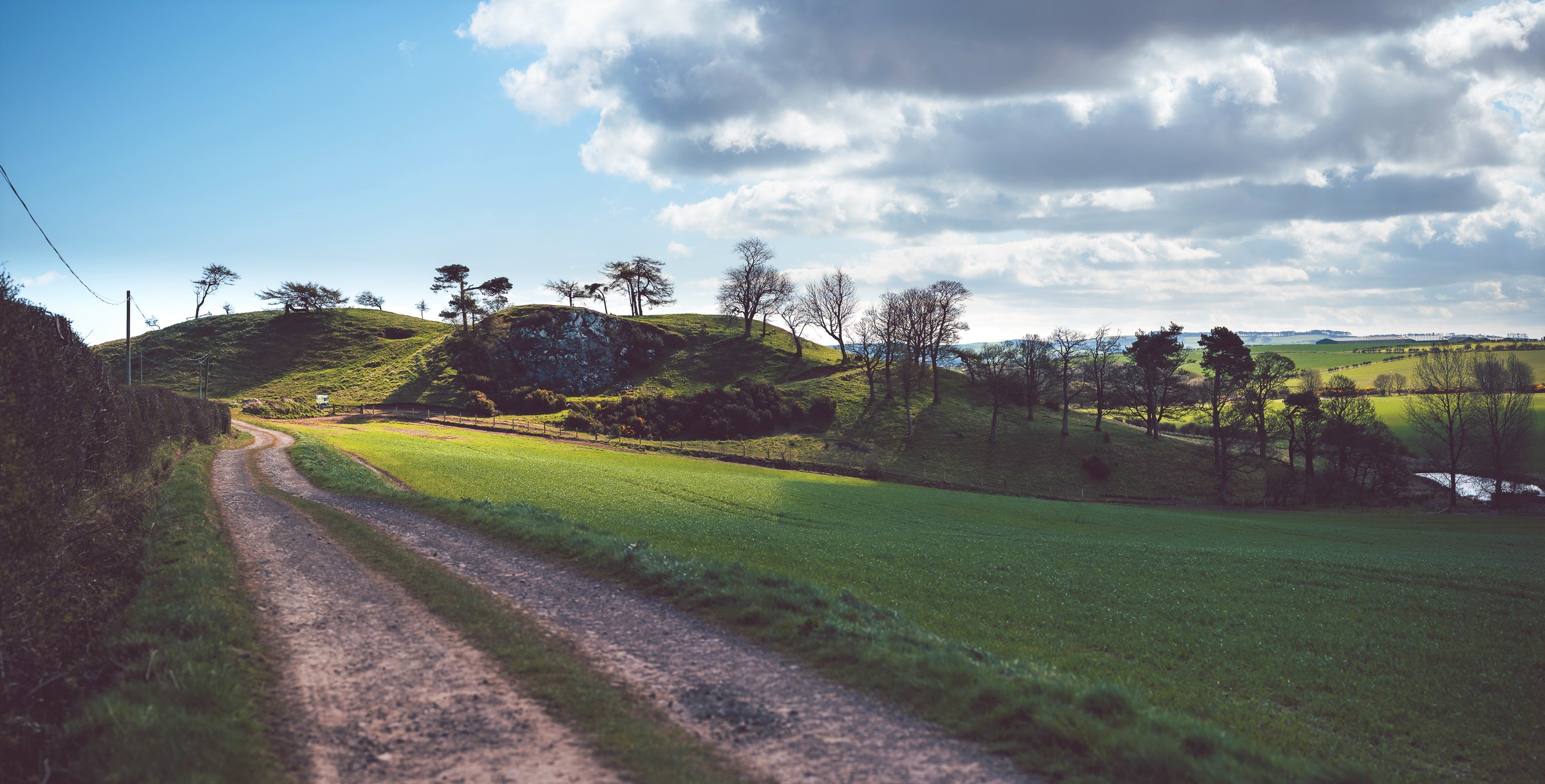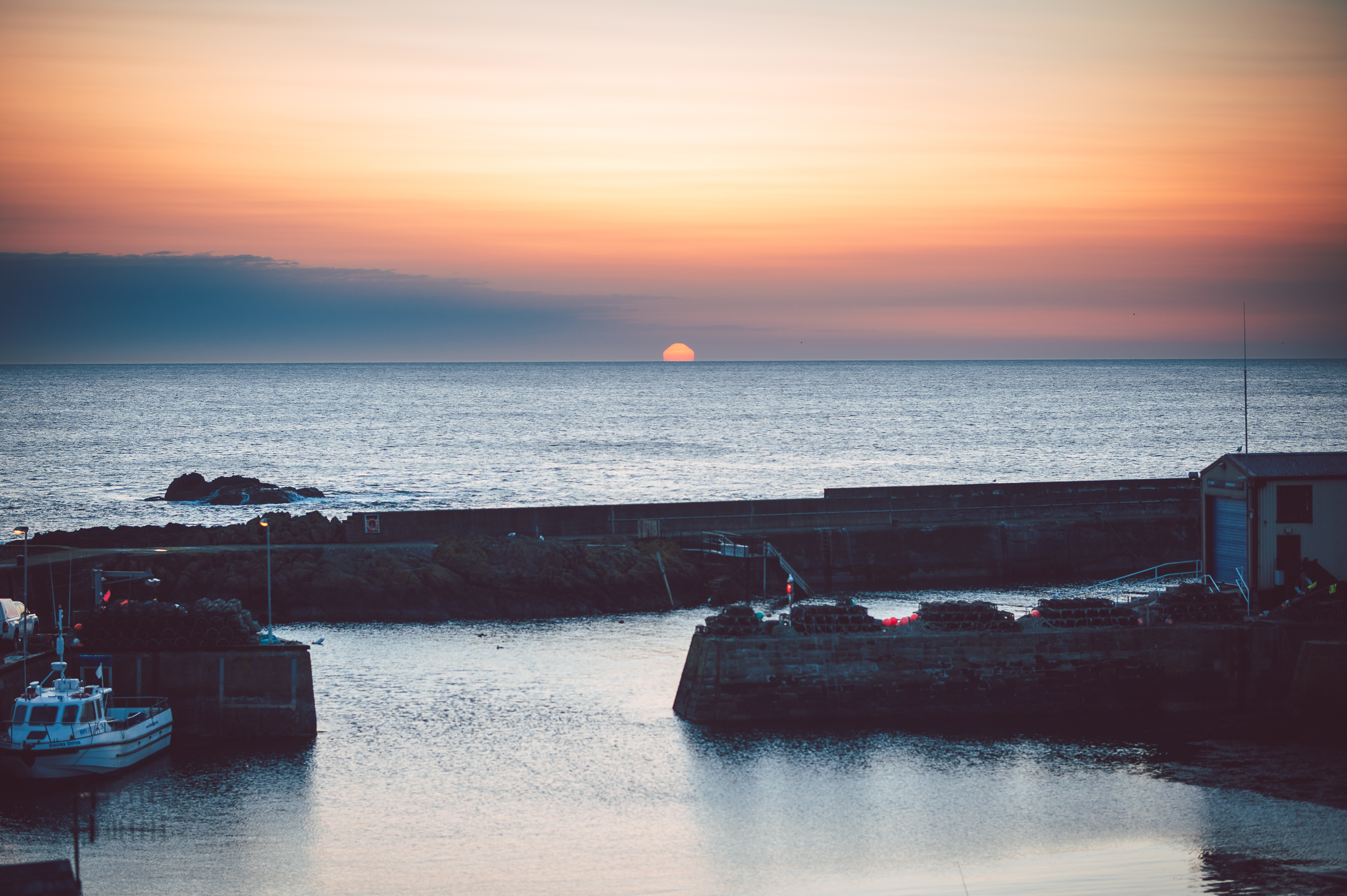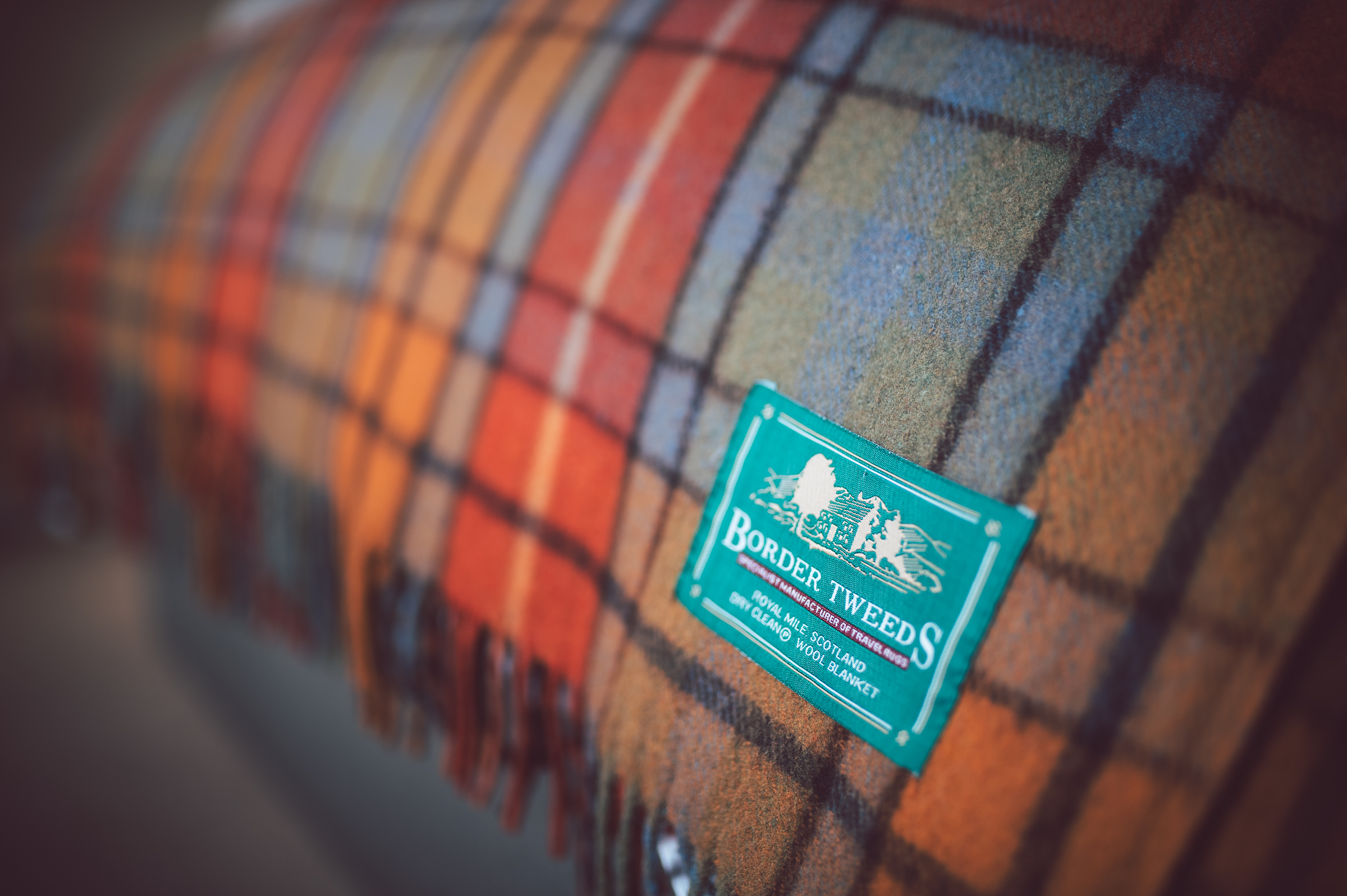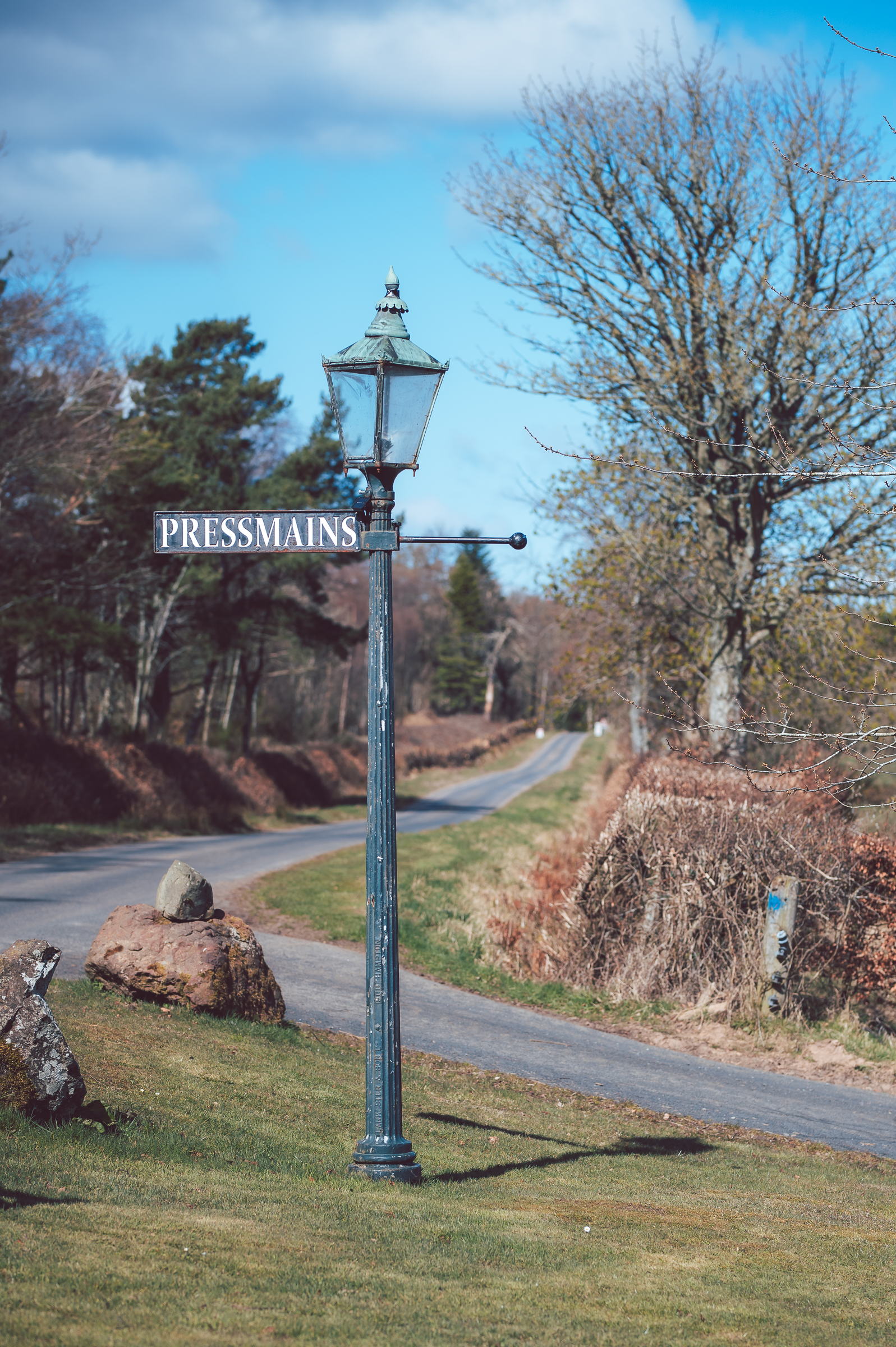 4 star self-catering farm cottages near the coast in the Scottish Borders
Recent Testimonials
We have stayed at Press Mains twice before and it is one of our favourite places. The cottages are so comfortable and well-equipped, we have everything we could need - the dog loves it too. We'll be back!
I stayed in Steward's cottage with my wife and two kids. We were on our way back to the USA and wanted to spend a few days in the countryside. When we arrived the cottage was warm and had everything we needed. It was so peaceful and quiet and wow those night skies are amazing - nothing to see but black sky and stars! We went up to Edinburgh for a day and visited Paxton House, Berwick-upon-Tweed and Holy Island. Just wish we'd had longer to explore a bit more as there is so much to see in this area of Scotland.
We are booking to come back! We had such a fantastic week with you all those months ago before Lockdown. It was great for us to get the two families together - but also apart! - and the children have talked about how much fun they had in the games room when it was cold and wet outside. We are counting the days til we come back!
Thank you so much. It really is properly dog friendly. Lots of good walks and a lovely cottage. We are really impressed and will recommend to our friends.
Well you said you were dog friendly and you are! Dog bowl and biscuits in a jar in the kitchen and miles and miles of fantastic walking. Our two had the most amazing time and so did we. We will be back!
The Cottage far exceeded our expectations and is definitely worth a visit, set in beautiful and peaceful surroundings , just what we needed for a short break away after a busy festive period, we will definitely return.
Location
Cottages
Press Mains Farm Cottages
Coldingham, Eyemouth
Berwickshire, TD14 5TS
stay@pressmainsfarmcottages.co.uk
+44 (0) 7402 875 376 or +44 (0) 7789 117 043
Touring Site
Gallows Law CL
Coldingham, Eyemouth
Berwickshire, TD14 5UD
stay@pressmainsfarmcottages.co.uk
+44 (0) 7402 875 376 or +44 (0) 7789 117 043