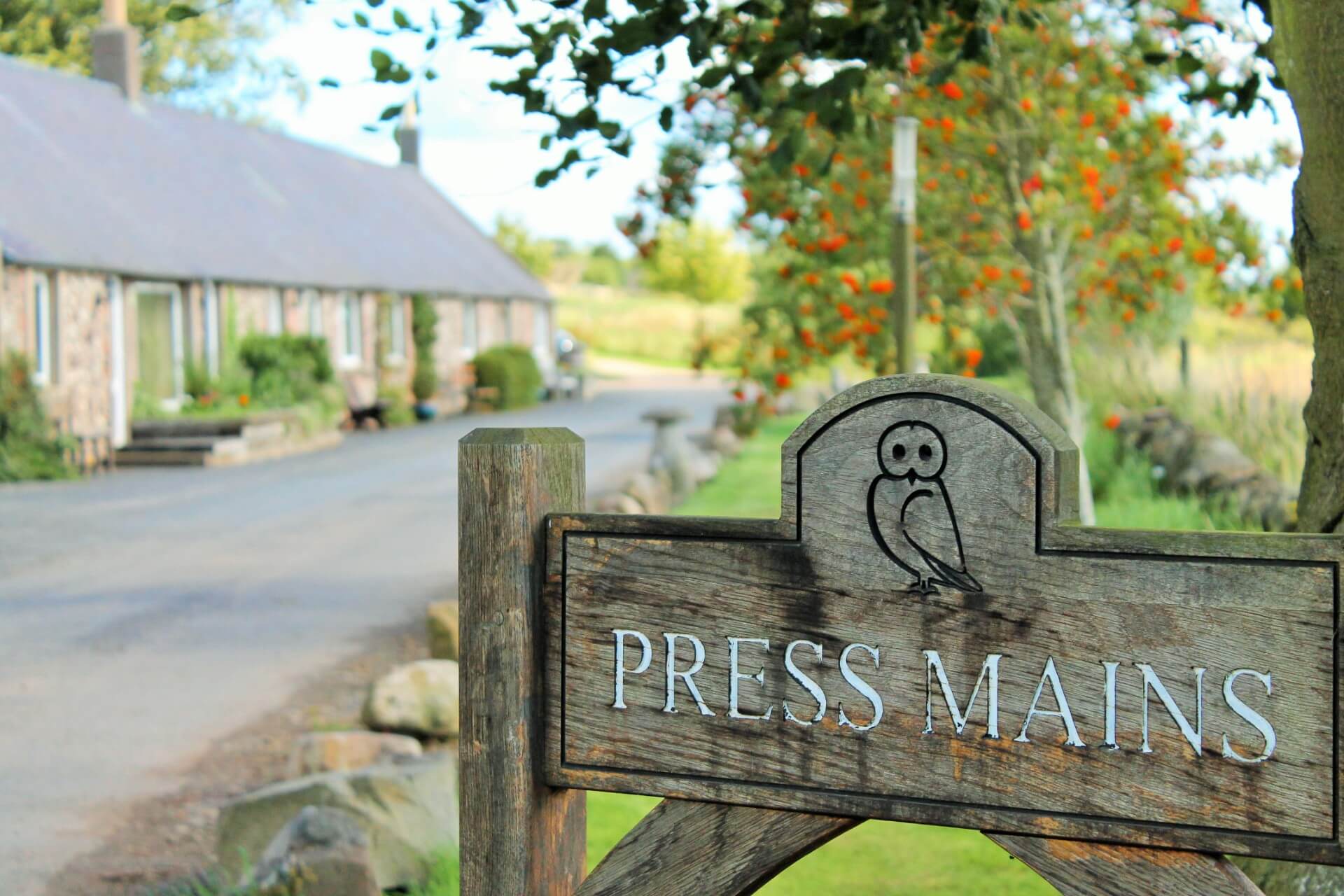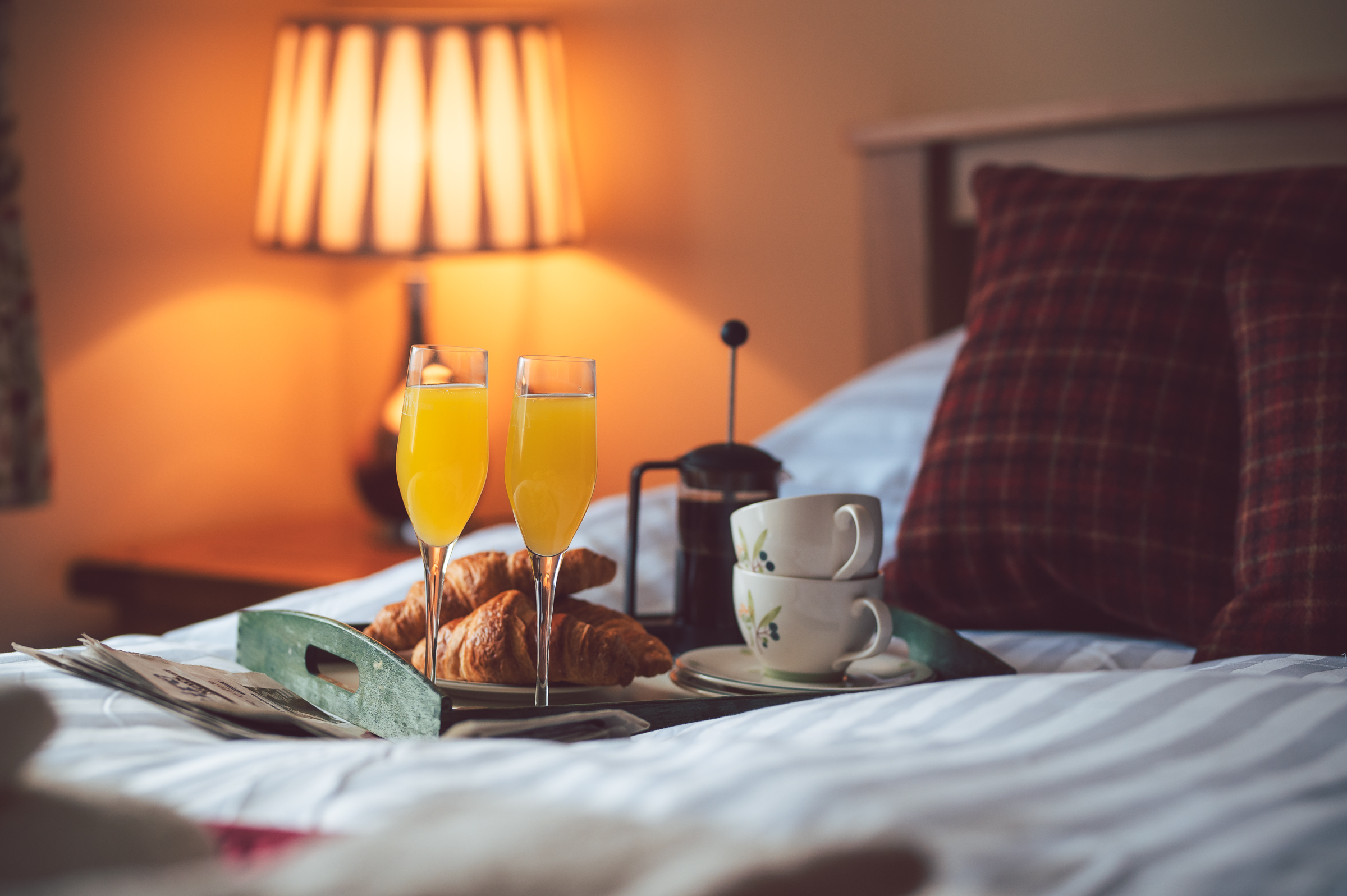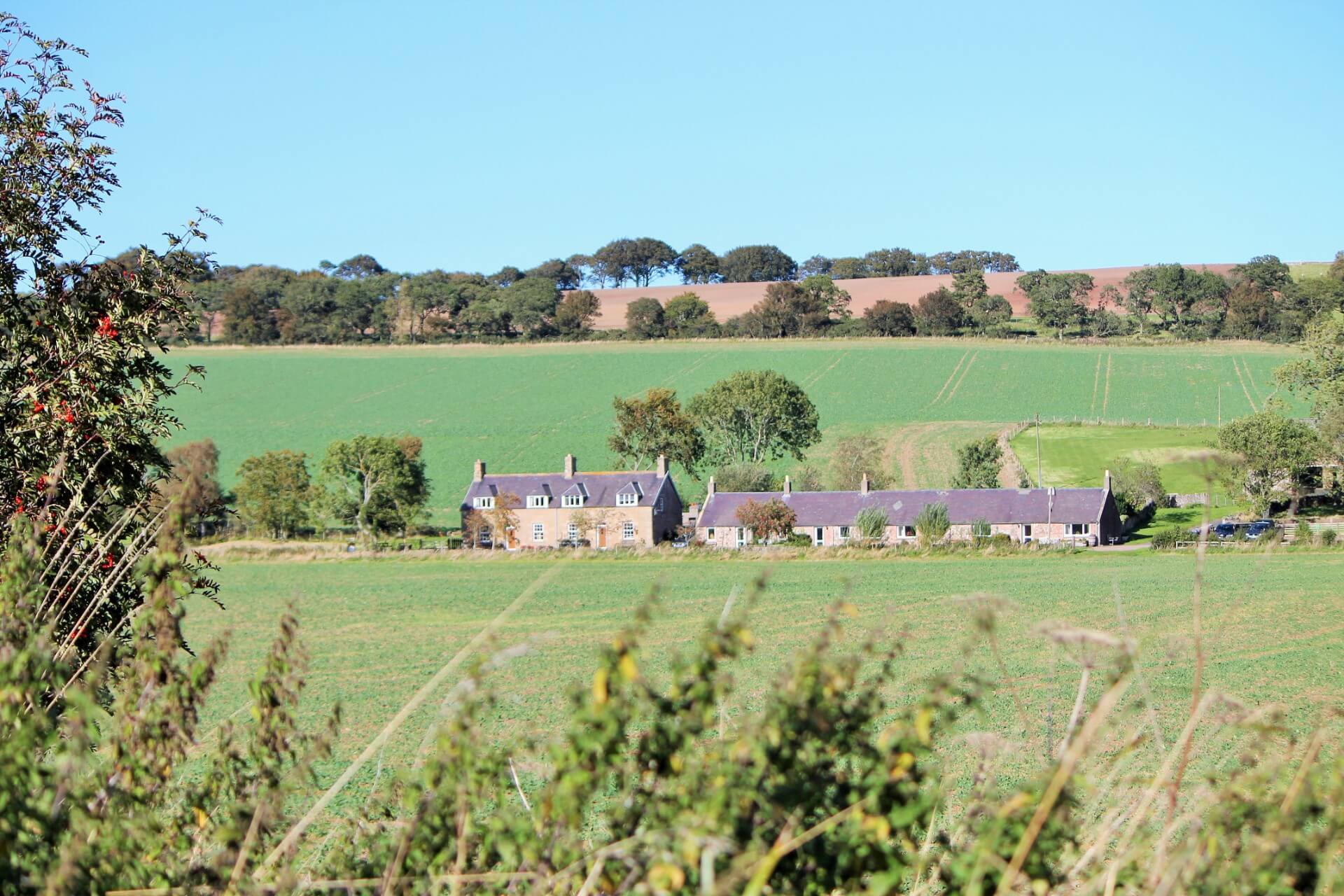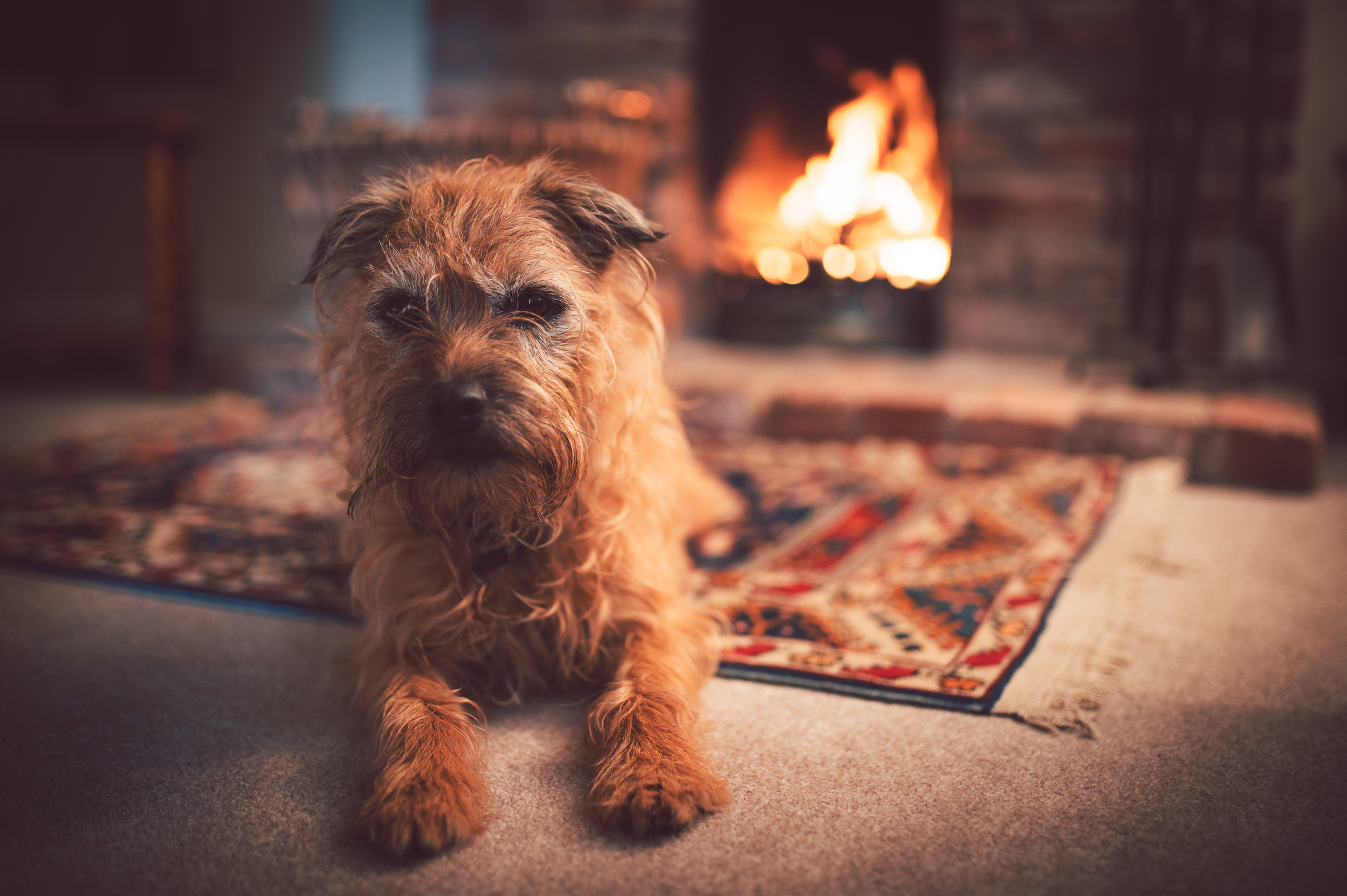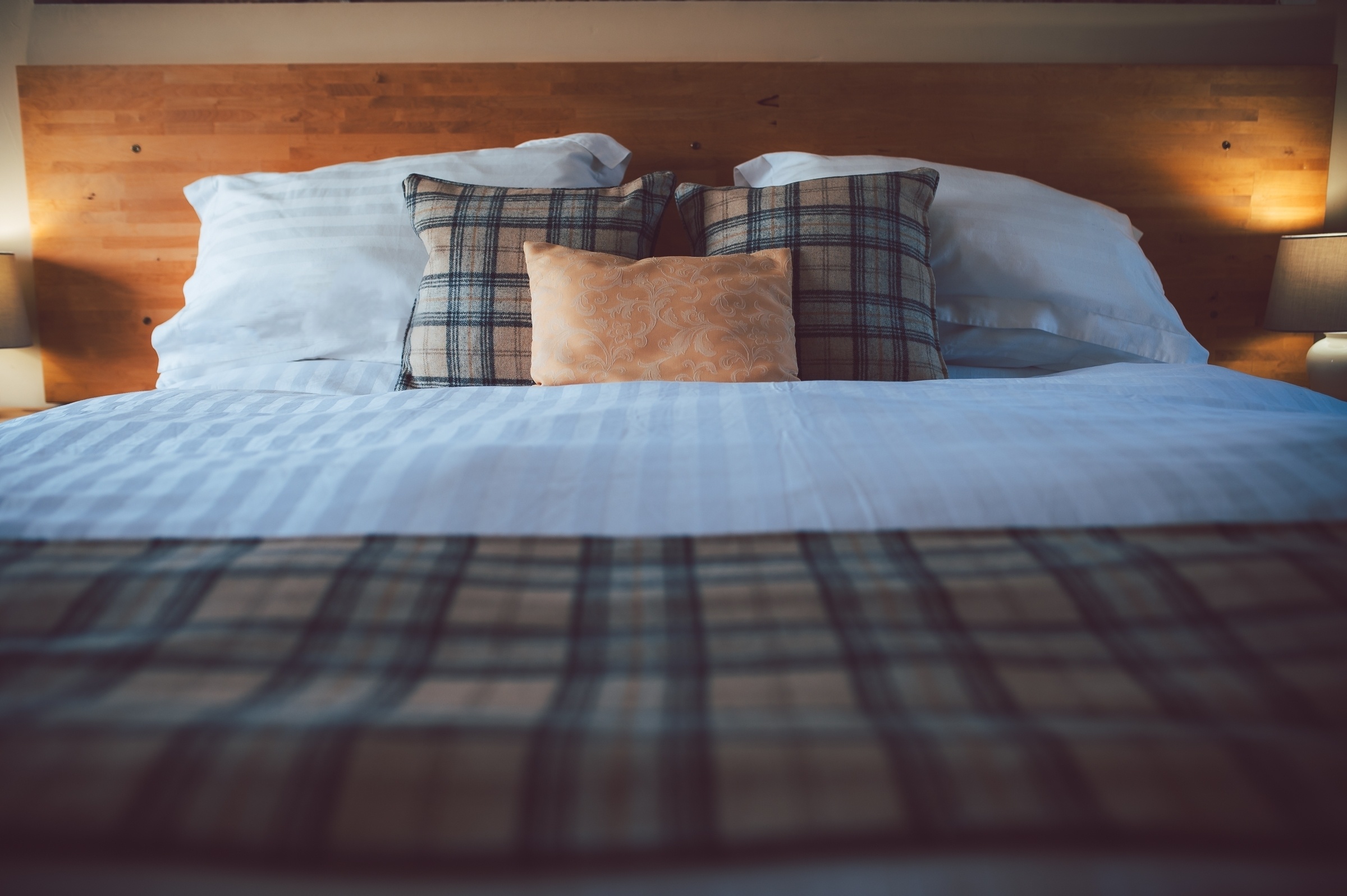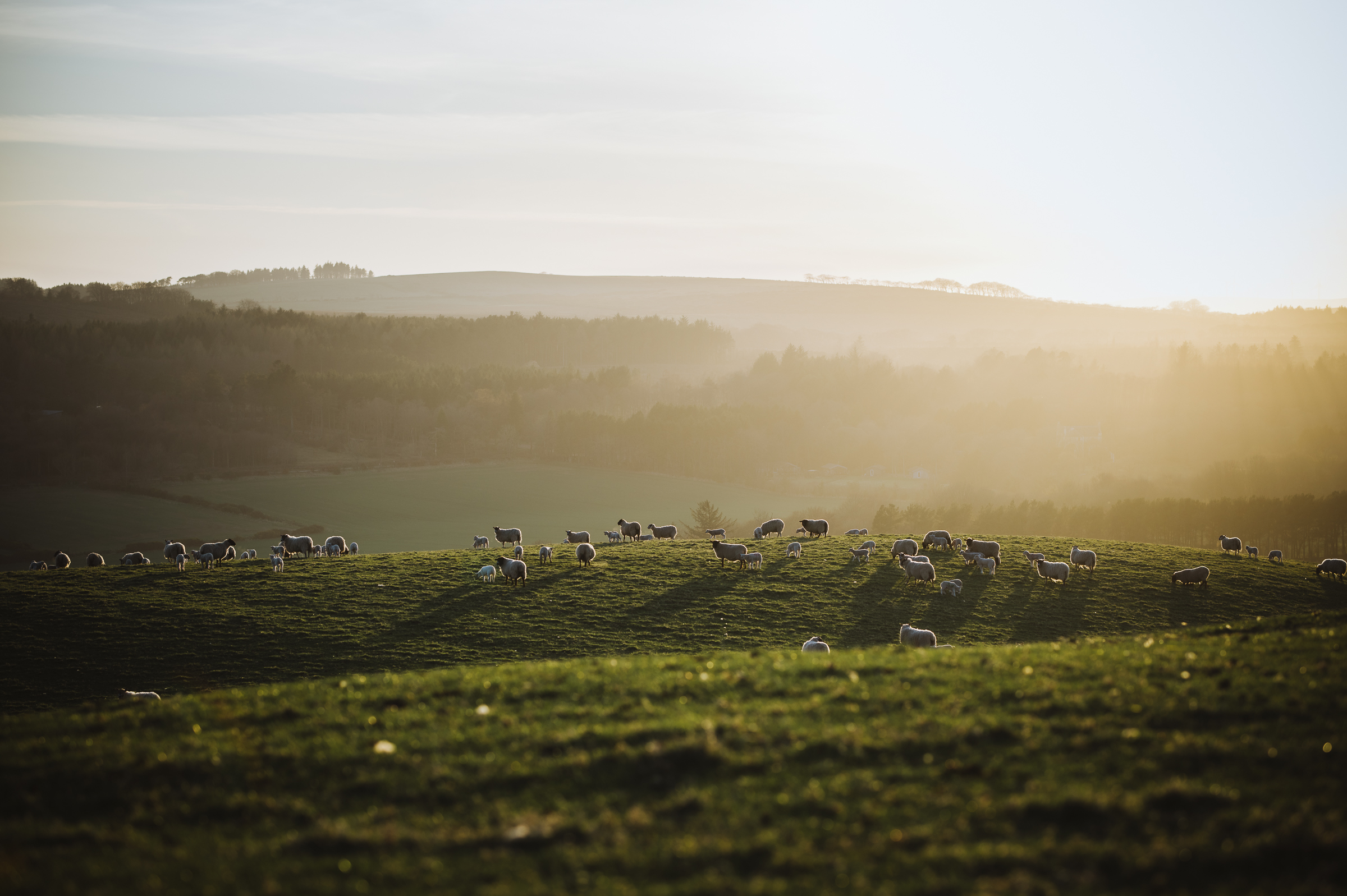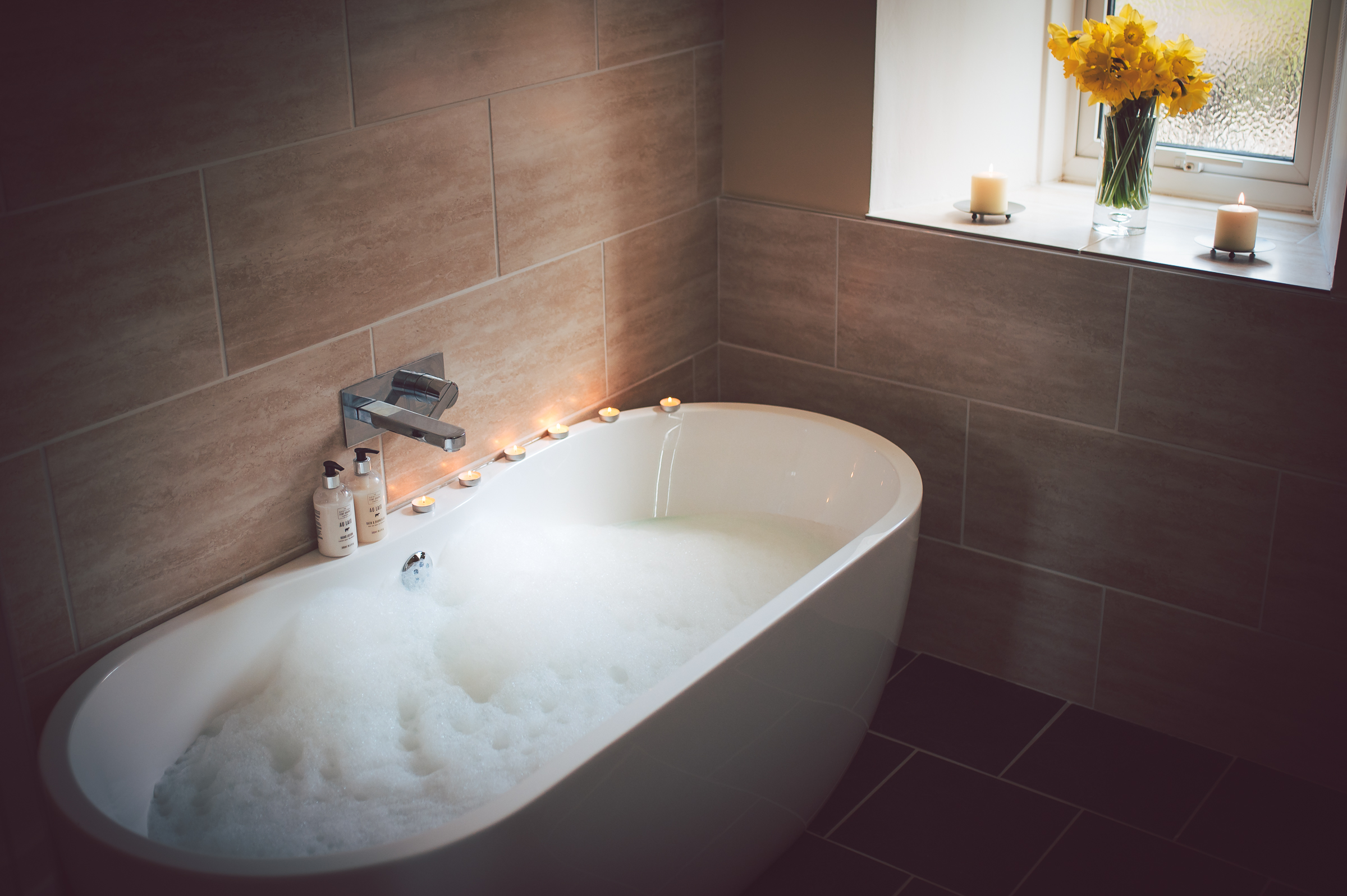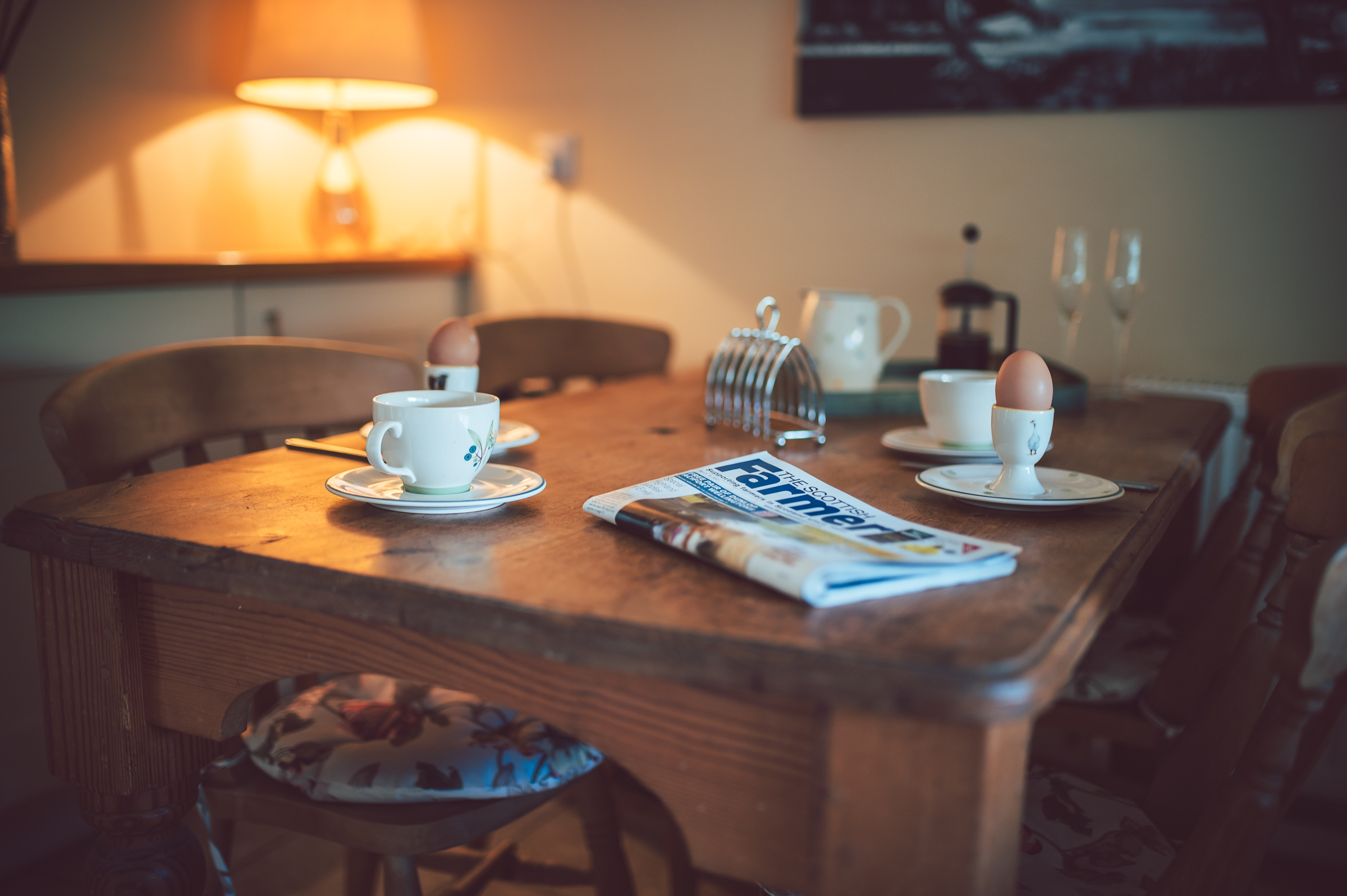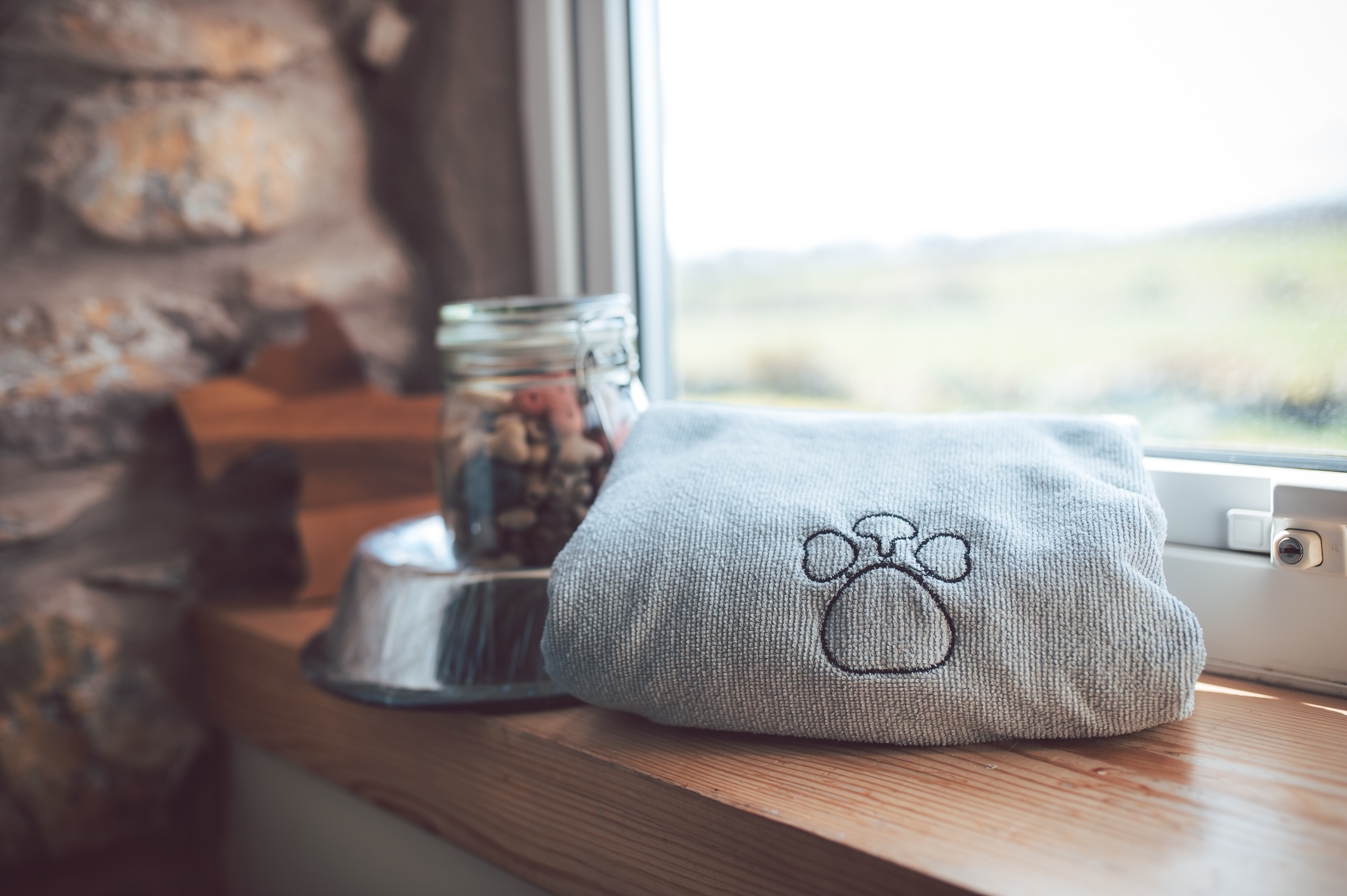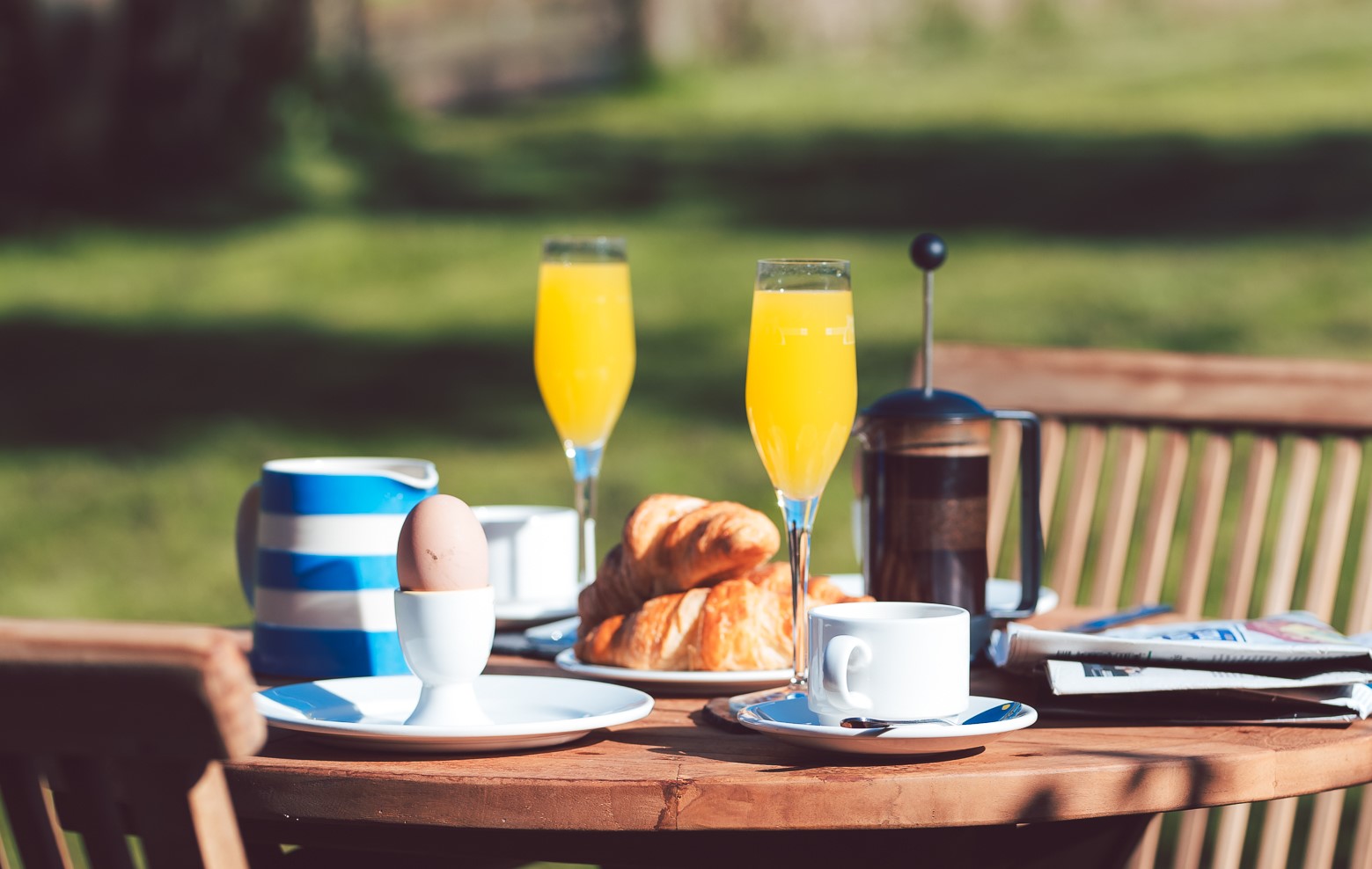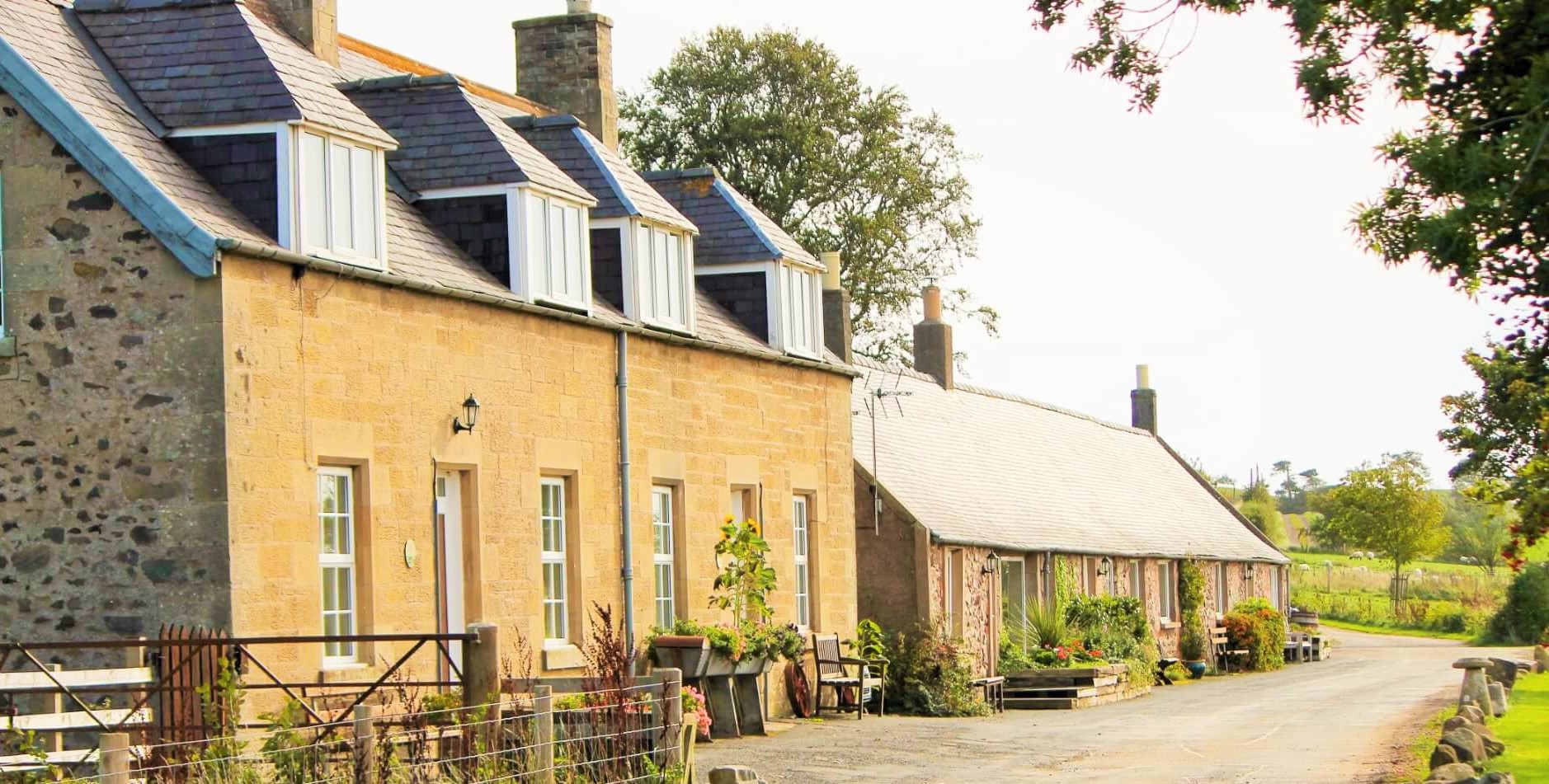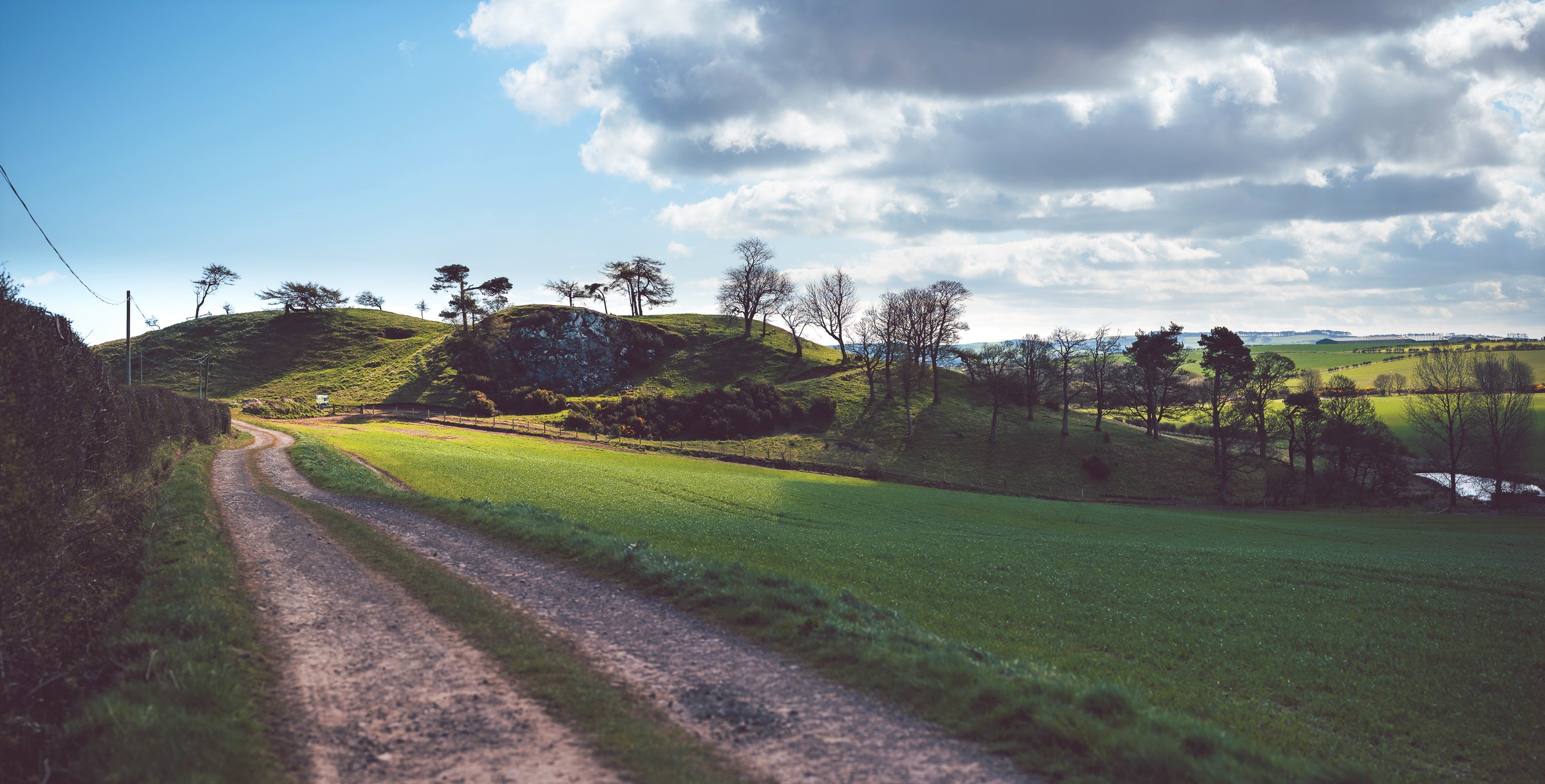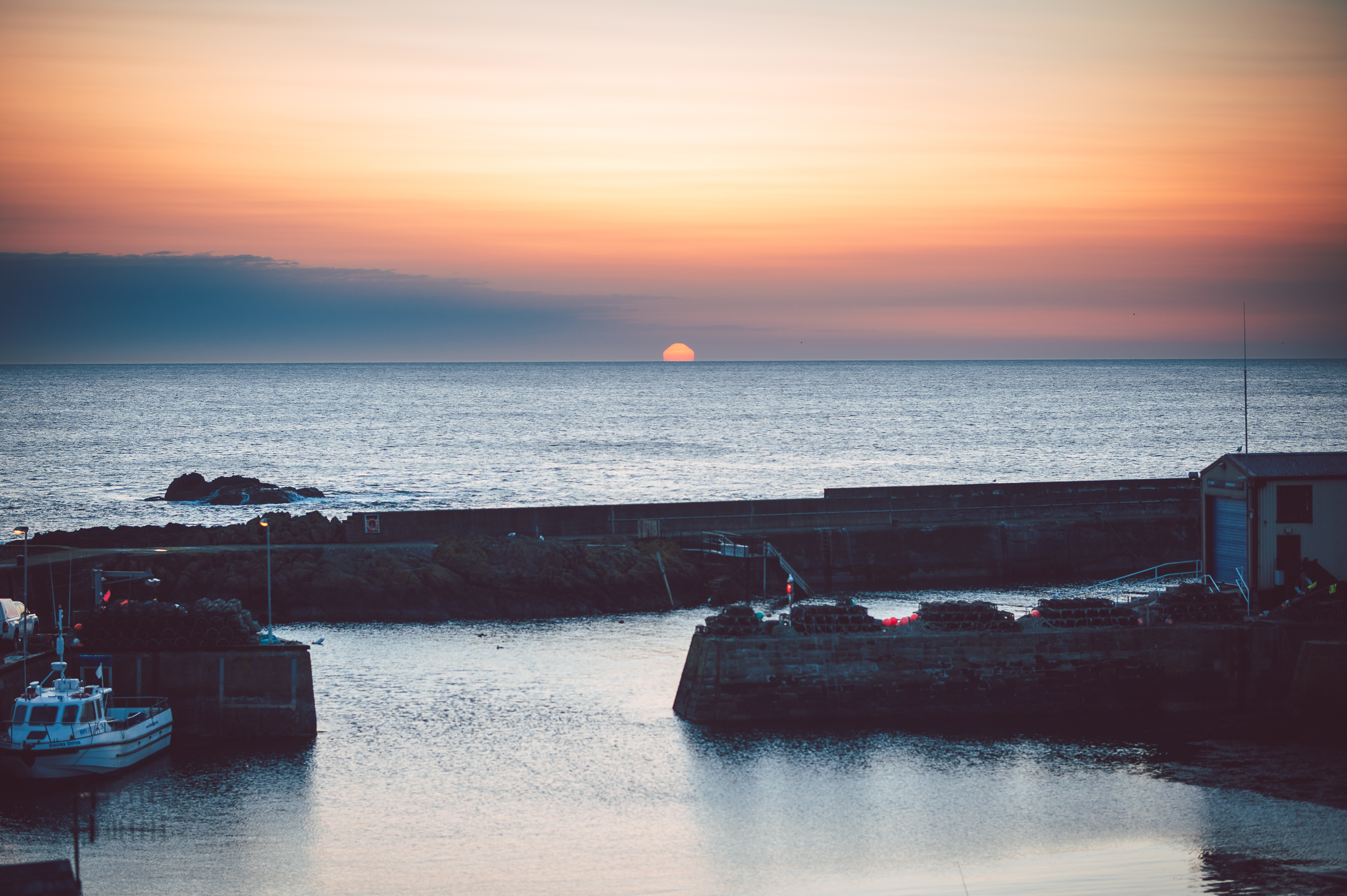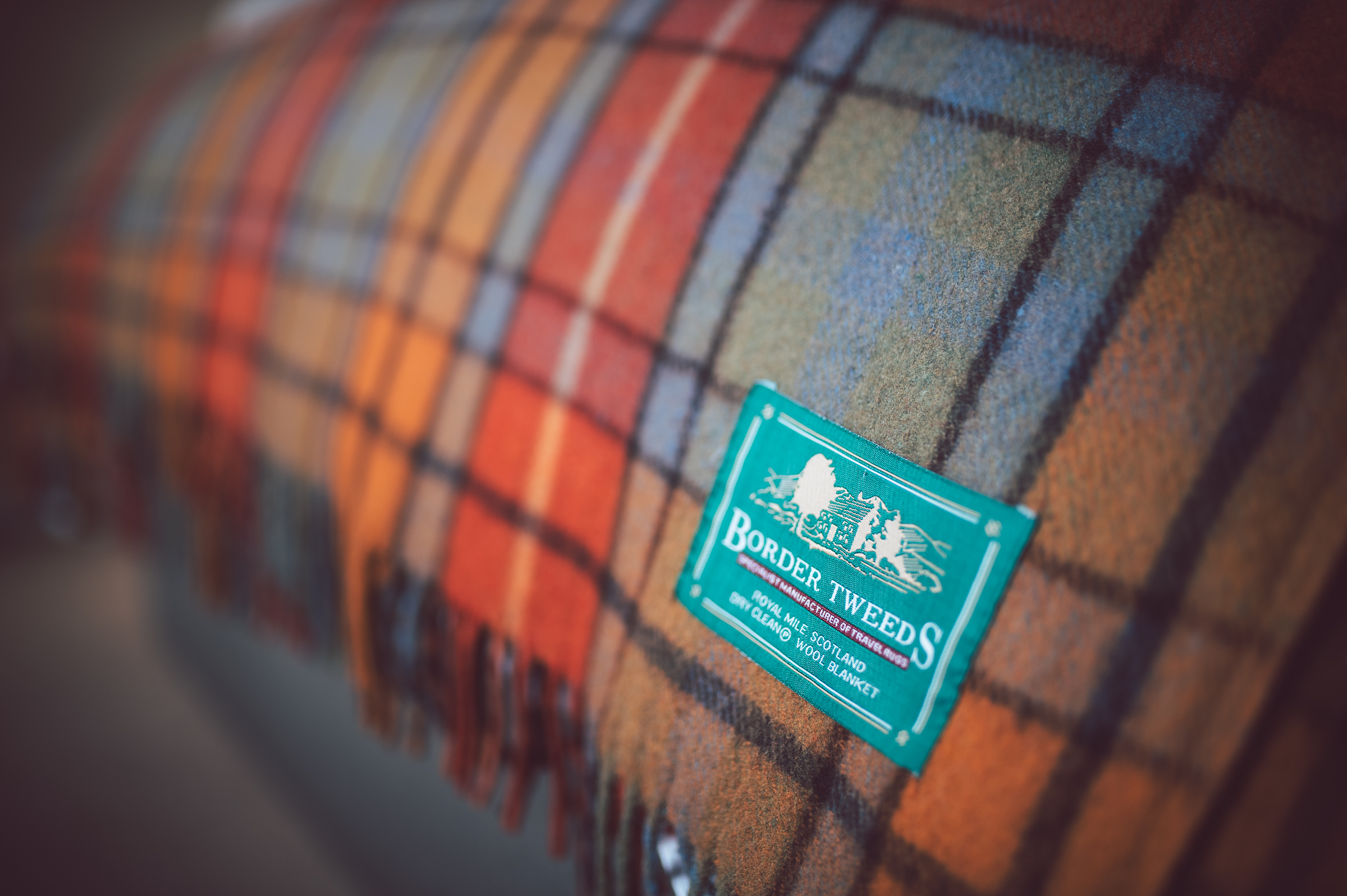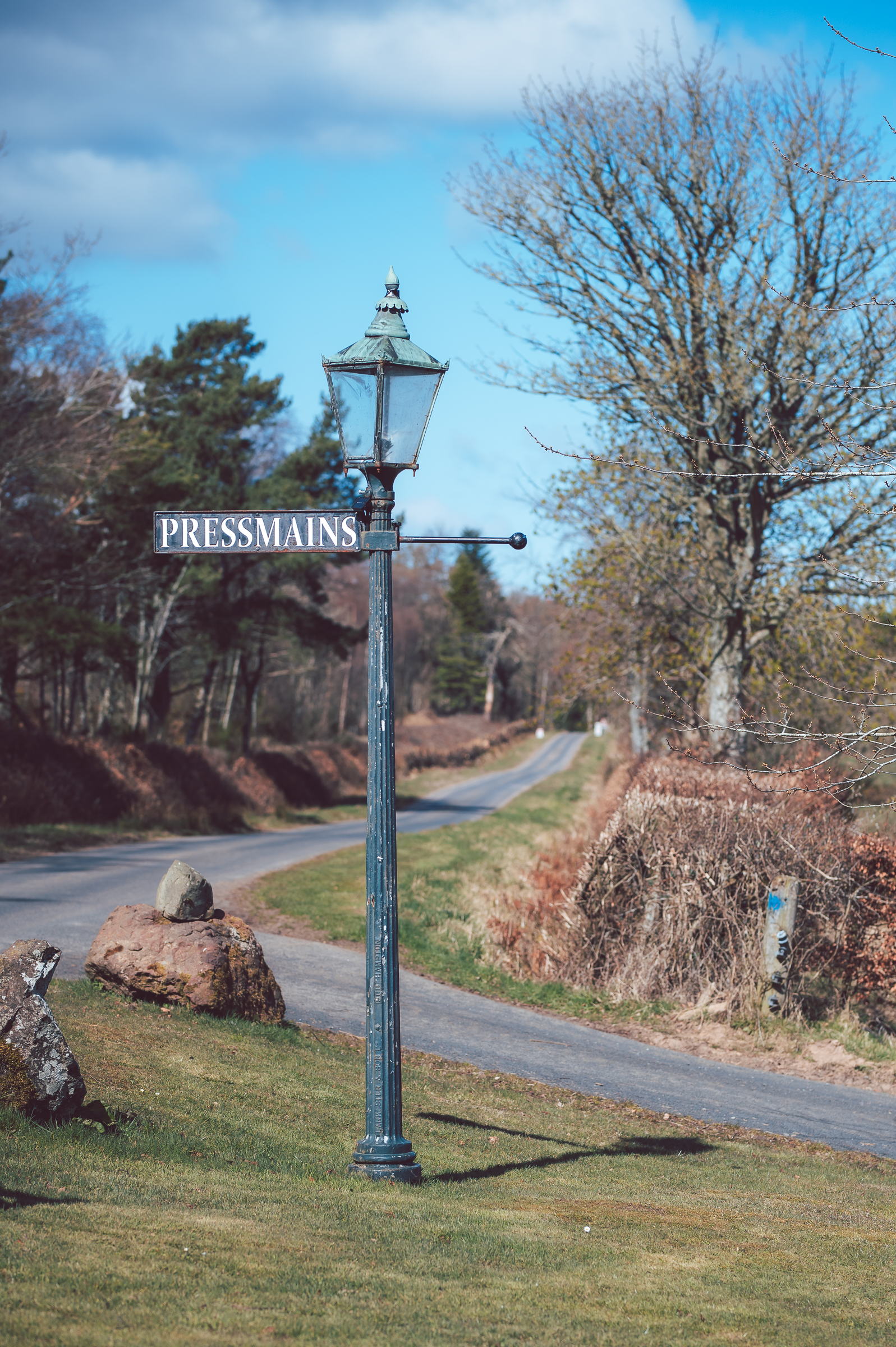 4 star self-catering farm cottages near the coast in the Scottish Borders
Recent Testimonials
We live in London and hardly ever get to see the stars. At Press Mains there is literally no light pollution and we just loved spending time in the evenings looking up at the most amazing night skies. It was a great place to stay in the daytime too - a beautiful valley and we walked our dog for miles along the tracks and through the fields. Seeing the hens and getting free eggs was a great bonus too. Crofter's is really comfortable and we all slept really well once we'd got used to the total quiet! Many thanks from us all.
We have stayed at Press Mains twice before and it is one of our favourite places. The cottages are so comfortable and well-equipped, we have everything we could need - the dog loves it too. We'll be back!
There's nowhere better for a winter break. It snowed, rained and the wind howled. We didn't mind a bit and just sat in our cosy warm cottage with the log fire burning. When we ventured out there was plenty to do. We visited Berwick-upon-Tweed where there was an excellent exhibition of Russian paintings in the Granary and we followed some of the Lowry trail through the town. Add to that some excellent pubs and it was perfect! Thank you. We'll definitely come back in the summer.
The Cottage far exceeded our expectations and is definitely worth a visit, set in beautiful and peaceful surroundings , just what we needed for a short break away after a busy festive period, we will definitely return.
I stayed in Steward's cottage with my wife and two kids. We were on our way back to the USA and wanted to spend a few days in the countryside. When we arrived the cottage was warm and had everything we needed. It was so peaceful and quiet and wow those night skies are amazing - nothing to see but black sky and stars! We went up to Edinburgh for a day and visited Paxton House, Berwick-upon-Tweed and Holy Island. Just wish we'd had longer to explore a bit more as there is so much to see in this area of Scotland.
We are booking to come back! We had such a fantastic week with you all those months ago before Lockdown. It was great for us to get the two families together - but also apart! - and the children have talked about how much fun they had in the games room when it was cold and wet outside. We are counting the days til we come back!
Location
Cottages
Press Mains Farm Cottages
Coldingham, Eyemouth
Berwickshire, TD14 5TS
stay@pressmainsfarmcottages.co.uk
+44 (0) 7402 875 376 or +44 (0) 7789 117 043
Touring Site
Gallows Law CL
Coldingham, Eyemouth
Berwickshire, TD14 5UD
stay@pressmainsfarmcottages.co.uk
+44 (0) 7402 875 376 or +44 (0) 7789 117 043